Loyal followers of our blog, have you ever wondered how KEP came about? The story behind the brand? For the first time ever, owner and principal planner,
Shannon Kennedy
, has agreed to break the mould and share her story and the special meaning behind Kennedy Event Planning.
---
I remember fondly the day I decided to create Kennedy Event Planning, I was sitting at my dining room table weighing the pros and cons of leaving my full-time job to start my own company. I was both terrified and excited at the idea of becoming my own boss and creating something that I could call my own. The reality was, I was 27 years old with a job I hated in an industry that I loved. My friends and colleagues had been encouraging me for months to branch out on my own and I finally realized it was about time that I listened to them and take the leap.
In July 2010, KEP was created. It was both frightening and liberating when the paychecks from my previous job stopped and I was left with only my work to ensure that bills got paid and I could keep food on the table. There was little guarantee that KEP would take off, but I knew one thing for sure: failure was not an option. In fact, the fear of failure became my biggest motivator.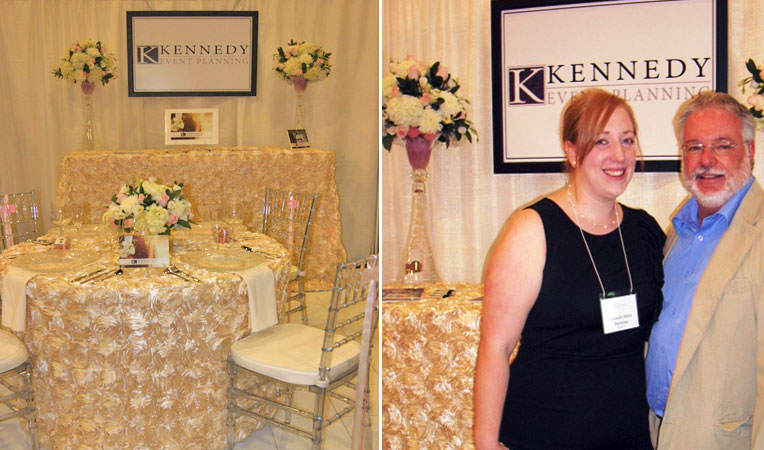 The first few years were a whirlwind of blog posts, sales calls (before social media was the main method of connecting with other vendors), networking events, and hard, hard work. I hustled. I hustled hard and got my first client. Then another, and another. Before I knew it, KEP was a brand and was starting to get public recognition. I hired my first assistant and was handpicked to be a part of a unique collective of creative professionals in a coveted Byward Market office space. I was on the path to greatness and I felt invincible.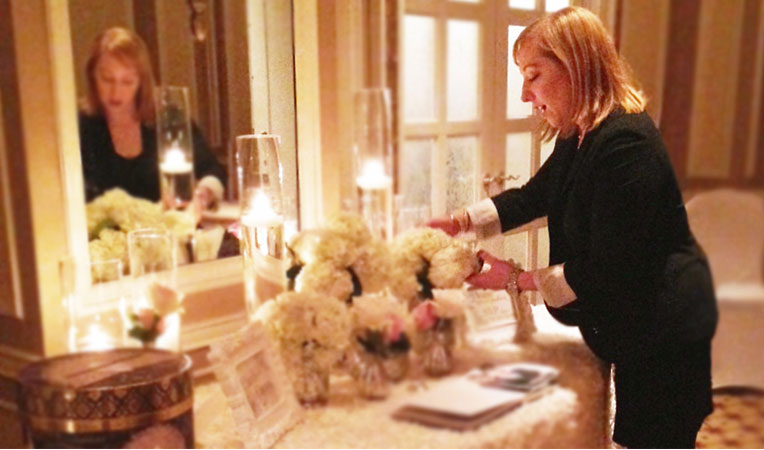 As the 90's saying goes, "reality bites" and in June 2013 I had a huge chunk taken out of mine. In a matter of weeks my reality, as I had known it, was over: my ten-year romantic relationship ended, my first assistant and I split ways over contract disputes, and I was unceremoniously voted off the island and out of my cooperative office. My new reality was this: I was 30 years old, with nowhere to live, $65 in my chequing account, and a full wedding season ahead of me. What was I to do? Exactly what anyone else would do – I found a friend's futon to sleep on and got very, very drunk. 
When the dust settled and the tears dried, I found myself with two choices: start over and rebuild or give up. The idea of walking away from it all was tempting but I knew that giving up was not an option. KEP would not close and I would not fail.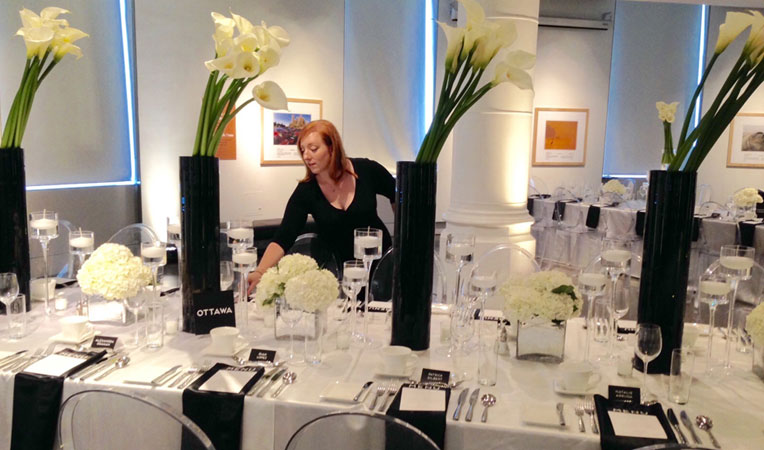 Little by little I started to rebuild my private life while maintaining my professional one. I got a small "single girl's" apartment, hired new assistants, and made some amazing new friends. I made jokes that I had gone from student poor, to intern poor, to entrepreneur poor. But the truth was there were days that I had to ration the food in my pantry, go on really bad dates to make sure I could eat, or juggle bills to ensure my team got paid. These were small sacrifices that I was more than happy to make because I knew that it was all for the right cause in the long run. KEP became my life raft and my entire life. I worked tirelessly to ensure the company would continue to grow and succeed.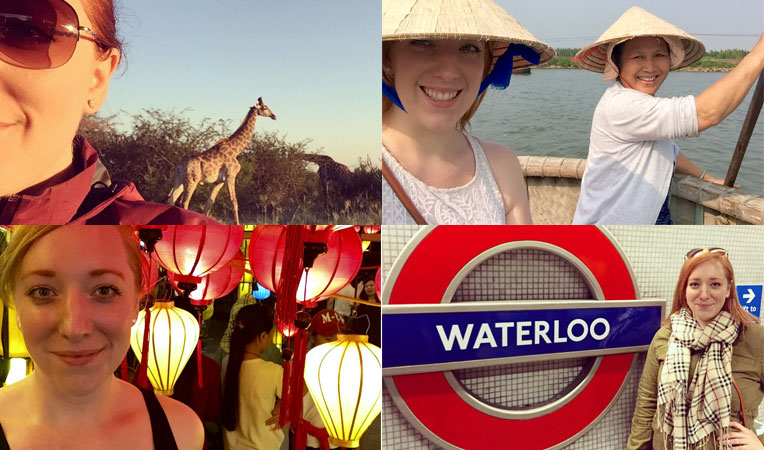 After three years of rebuilding, one 'Eat-Pray-Love'-esque backpack journey around the world under the hashtag #shanvsthewild, I had gotten my mojo back and 2016 turned out to be KEP's best season to yet. With a rock-solid team, our busiest wedding season to date, two massive corporate accounts, an international television premiere, and our first celebrity client – I can say whole-heartedly, KEP killed it! 
In September 2016 I signed a lease for KEP's first office: a bright and sunny space in a historic Centretown brownstone. I spent my days working on my client accounts and my evenings painting walls and building furniture. Several cans of gold spray paint and a few Ikea hacks later, the space was ready and our doors officially opened in January 2017. The space symbolized years of hard work and dedication; sacrifices both personal and professional; and of course, the massive quantities of wine consumed in the process!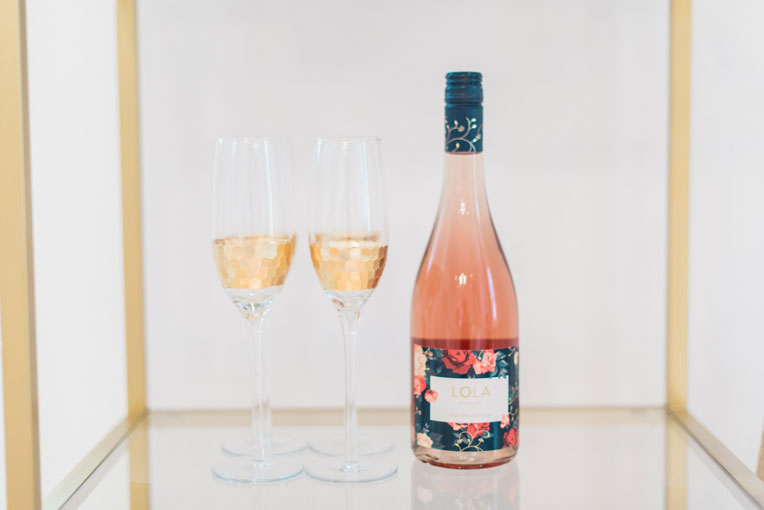 UPDATE (2020): With all business, difficult decisions have to be made. After three fantastic years with a commercial space, our lease was up and I made the tough call not to resign and to move the KEP operation back my home office. In no way does this feel like a defeat of any kind – in fact, it feels like a triumph! Without the pressures of massive overhead costs associated with a commercial space, I now have more time and resources to pour into my amazing wedding clients! I continue to have my work published in national wedding publications and regularly appear on CTV Morning Live television program as Ottawa's Wedding Expert. Wedding season after wedding season, KEP keeps getting bigger and better. 
With officially TEN years of Kennedy Event Planning under my belt, I continue to plan and coordinate fantastic weddings for our clients and look forward to celebrating the next ten years!
Now tell me, are you ready for our next adventure?