Happy birthday to KEP, happy birthday to KEP, happy birthday dear KEP!! Happy birthday to us!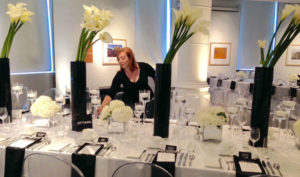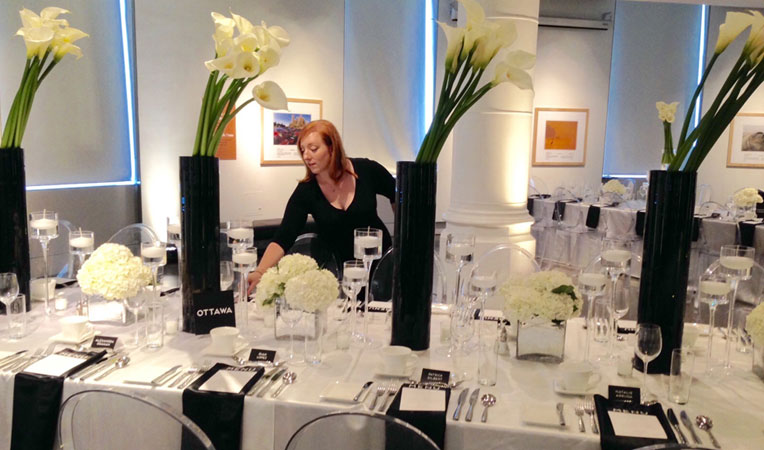 It has been seven years since the start of Kennedy Event Planning – can you believe it!? Since July 12th 2010, we have continued to learn, grow, expand and develop through every single experience that we have encountered. From successful weddings to stressful ones, coffee shop meetings, corporate Christmas parties, late nights, MacGyvering our way through wedding days, creating a new office space and everything in between, Kennedy Event Planning has seen it all!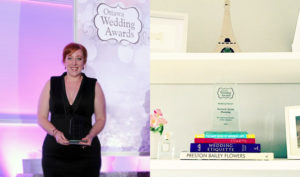 We have successfully persevered and come out on top of many obstacles. We continue to think quickly on our feet to deliver the highest quality experience to all of our clients and vendors. We passionately create memories to last a lifetime. We also proudly cry at every wedding because really – how can you not?!
In order to celebrate SEVEN AMAZING YEARS, we present to you Seven Days of Giveaways! We've teamed up with some of our favourite vendors in the city to give you the opportunity to celebrate with us! There will be a different prize every single day for seven days, starting on our birthday – July 12th! Want to win?! It's SO easy. All you have to do is:
'LIKE' the picture of the daily prize on our Instagram AND/OR Facebook
Make sure that you are following us (@kennedyevents on Instagram and Kennedy Event Planning on Facebook) and the specific vendor for the prize (vendor & prize change daily)
TAG 3 of your friends (Instagram AND/OR Facebook) to spread the word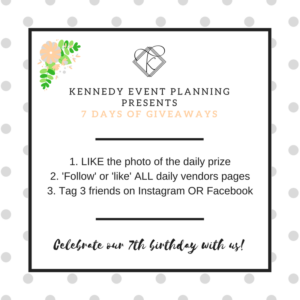 Special thank-you to all of our incredible vendors and friends who have made this possible!
Wishtree Invitations & Stationary
Sarah Walsh Bridal
Showpony Hair & Salon
Thimblecakes
XO,
KEP