Fall weddings are magical: the leaves are beautifully changing, the colours are stunning, the sun warms the day, and you just can't beat autumn's scents! As the transition to winter months is under way (sorry to bring it up), the nights can get a little bit chilly. This inevitably leads to the ultimate question: "What do I wear?!" Have no fear – there are plenty of ways to stay cozy at a wedding while celebrating in the warmth of love!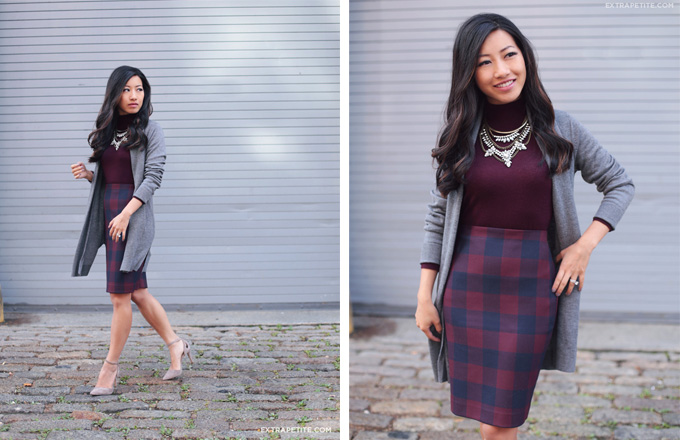 Cardigans: Although some would rather not cover up their dress, tossing on a cardigan can only add to your fancy frock, not take away from it!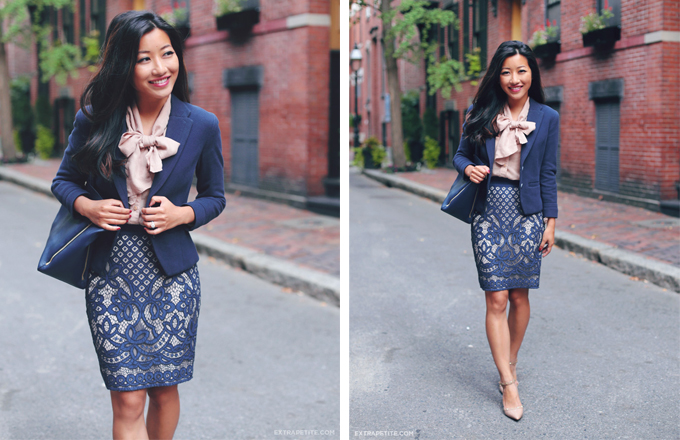 Blazers: For a classier and fancier look, a blazer adds a stylish look that is never out of style.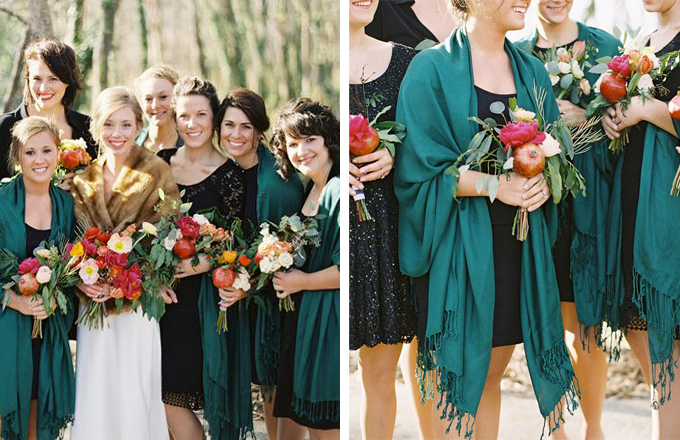 Pashminas: For a simpler, boho vibe, adding a shawl creates a laid-back but lovely look. Expert tip: these make great gifts or favours for your guests too! Have them monogramed or leave them as is.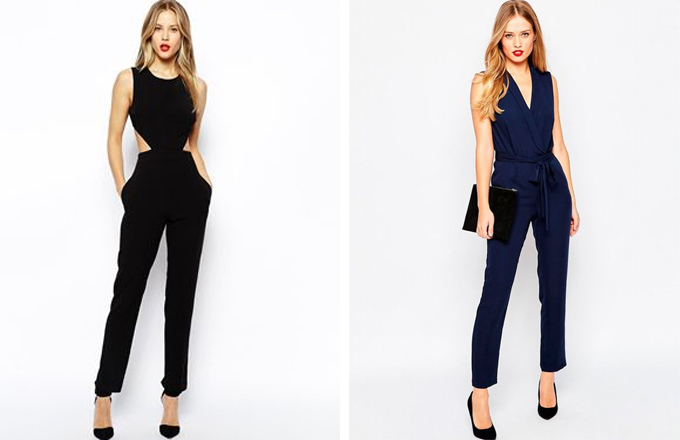 Jumpsuits: Two words – fashion and function. Accessorize one of these beauties with a killer pair of shoes and some fantastic jewelry and you're ready to dance the night away. Best part: you can be covered and fashionable, believe us!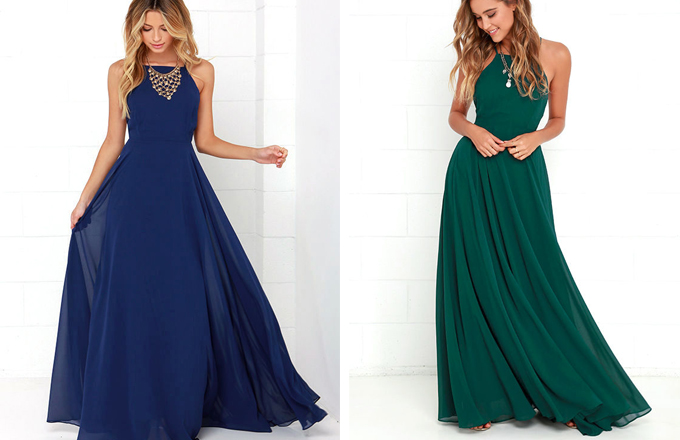 Maxi-Dresses: You may still want a cover up on top, but at least your legs will be protected from the cold night air!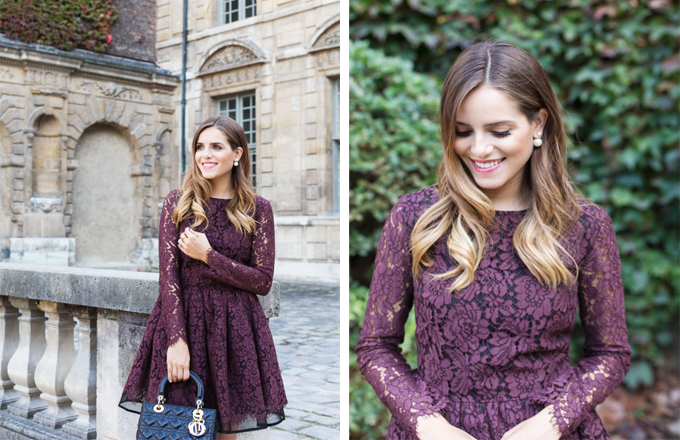 Long-Sleeve Dresses: These dresses can be so classy, yet so practical. You won't be sacrificing warmth for fashion!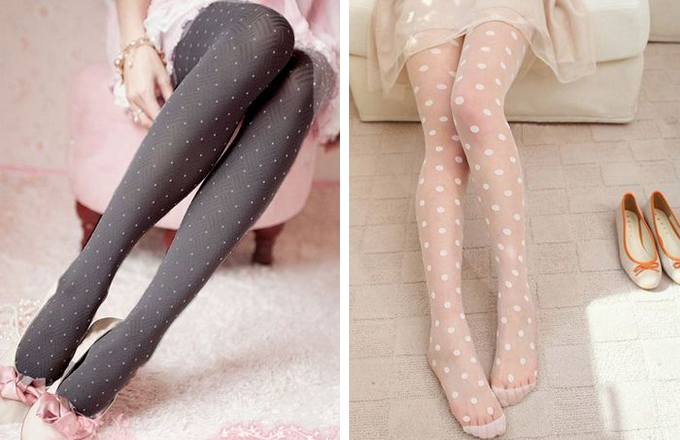 Tights: Tights are a really funky way to help accentuate your dress and make a bold fashion statement! Don't be shy – go for bold colours, fun patterns, and exciting textures!

Closed-Toe Shoes: It's no lie that the most of your body heat escapes from your head and your feet. Even though the days are warm, opt for cute closed-toe shoes so you can also wear a sneaky pair of socks that are made just for flats (or even pack them with you)!
The dog-days of summer might be coming to an end but with options like these we don't mind at all!