The birds are chirping, tulips are blooming, and orange construction cones are popping up all over the city. It can only mean one thing–wedding season is upon us! If you're getting married this summer, you're probably a mix of excitement, stress, and anticipation. Balancing wedding planning with a full-time job and family demands can be overwhelming. When the signs of burnout start creeping in, you know it's the perfect time to practice a little self-care. Here are our top tips for getting you re-centered, re-focused, and re-energized before your big day.

Go on a mini getaway with your partner
Let's face it, the lead up to a wedding can be trying on even the most rock-solid relationships. Take time to out of your busy schedule to focus on what your wedding is all about–marrying your best friend! Sneak away for a low-key weekend together. Bonus points if it gets you off the grid, away from emails or phone calls. Go camping or rent a cute cabin on Airbnb. If a trip isn't feasible, designate one night a week to cook a romantic dinner, watch movies, or play board games. Most importantly, don't talk about wedding plans.
KEP suggests: For an easy and ultra-luxe glamping experience, check out Element's Luxury Tented Camp and Nature Spa. Their nightly rates include all of your meals, fresh towels and linens, and private washrooms.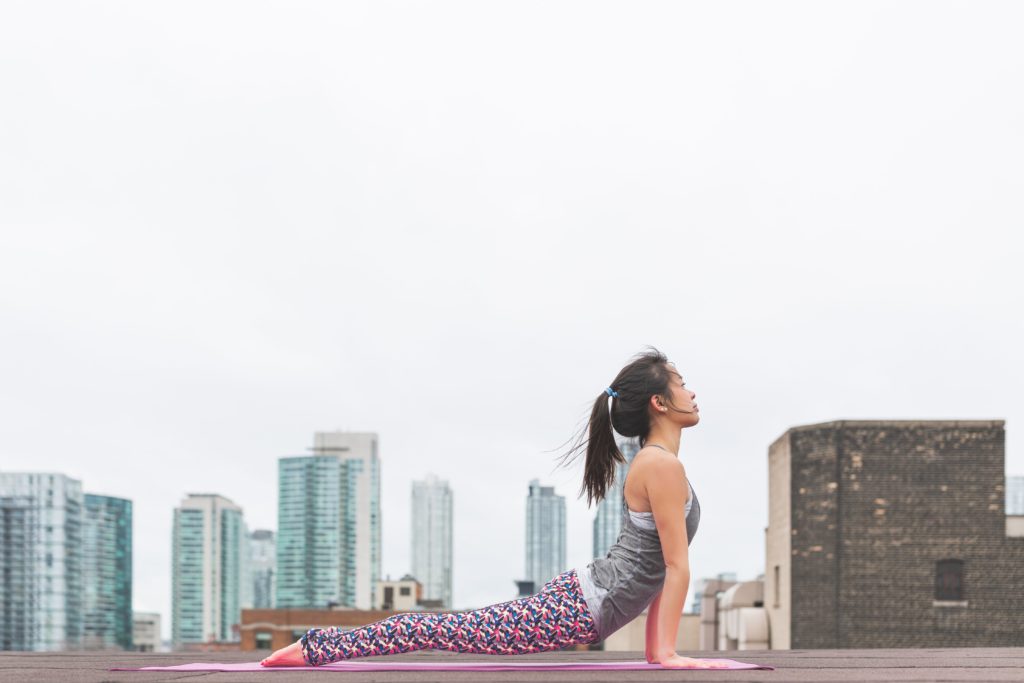 Take a break from dieting and strenuous exercise
A lot of couples feel pressure to get the so-called perfect wedding body in the months leading up to their big day. Maintaining a healthy routine is never a bad idea, but crash dieting and extreme exercise can take an adverse toll on your body–especially when stress levels are high. Swap out your cardio routine for a low impact activity like yoga. Soak in some vitamin D while working towards your goals by hiking, biking, or kayaking. Focus on eating nutritious, high-energy foods without depriving yourself of the things you love.
KEP suggests: Elevate Yoga offers a wide variety of different classes for every skill level and need. Their Mind + Body class—which focuses heavily on meditation—will have you zenned out in no time.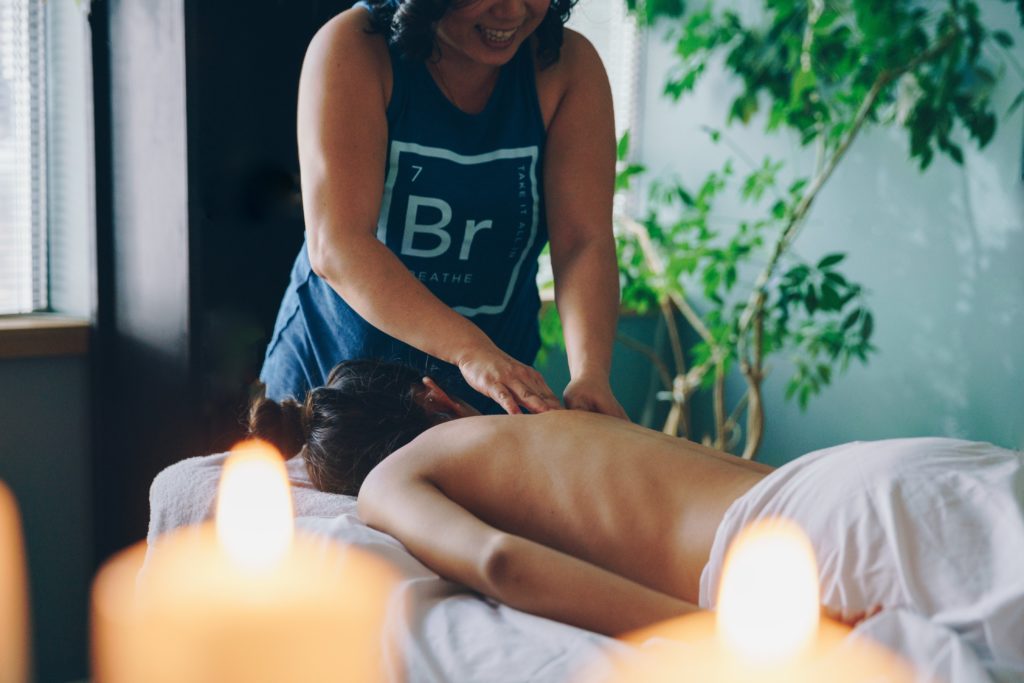 Treat yourself to a spa day
Spend a full day pampering yourself either at home or at the spa. Get a massage, read a book, and focus on getting your skin in tip-top shape. Not only will you leave feeling relaxed, but you'll be one step closer to that gorgeous wedding glow on your big day.
KEP Suggests: Set in the scenic Gatineau Hills, Nordik Spa-Nature offers a spa day experience like no other. Get a massage in the outdoor cabins, then chill out by the panoramic pool with one of their many delicious cocktails.

Don't go at it alone
Trust us when we say you can't do it all. When friends and family ask if they can help you with anything, let them! Planning a wedding is a huge undertaking, regardless of size or budget. When you're feeling overwhelmed, communicate to your partner, family or friends that you need some support. Hand over smaller, tedious tasks. You do not want to be setting up chairs on the morning of your wedding. It's easy to get caught up in every minute detail of planning, but allow yourself to keep the bigger picture in focus.
KEP suggests: Of course the best pre-wedding self-care is to let a qualified planner at Kennedy Event Planning take the reigns. Whether it's one month or one year before your wedding date, our team of experts are here to help. Call us at 613.762.7879 or email us at info@kennedyevents.ca today!
xoxo, KEP