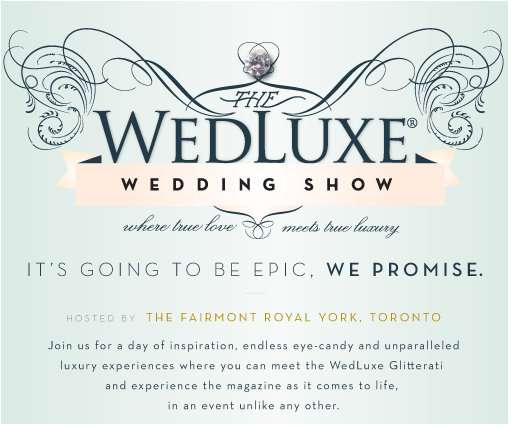 The Kennedy Event Planning team attended the Wedluxe Wedding Show at the Fairmont Royal York in Toronto, Ontario on January 6th, 2013. Wedluxe is Canada's luxury wedding magazine and features some of the top talent in the wedding industry in Toronto and surrounding areas.
Angela Desveaux, editor and founder of
Wedluxe
, worked tirelessly with her team to bring the magazine to life.  From the phenomenal purple wisteria arch to enter the show to the many styled vignettes that were published in the recent issue, everything was pure wedding inspiration. Popular palettes were predominately in the blush, cream and pink pastels illustrating the feminine nature of this classic colour combination. Bright and rich jewel tones were also highlighted with deep reds, purples and blues, providing a vibrant contrast. These colour trends were also reflected in the dress, invitations, and cake designs which featured billowing frills, ombre and floral accents. While likely not to last too much beyond this year and next, it was evident that chevrons were a popular design accent and could be found on cakes, linens and stationary. It was also evident that gold and glitter are making their mark as both backdrops and accents. Whether you are using gold as an accent to an otherwise rustic theme or have it as centre stage for a glamourous them, gold could be seen just about everywhere.
From a wedding planning perspective, it was evident that clients are looking to their planners to bring together their wedding themes in the same way that people hire designers for their homes. The expectations are high for wedding planners to bring these styled elements nad inspiration together for couples to bring both the experience of the day and it's style images together cohesively. As a member of the Wedluxe Glitterati, we at Kennedy Events offer both the planning and logistical support, but will also work with you to line up all the style elements and suppliers to create the wedding experience you envision.Enjoy the beautiful images from the show below, captured by the talented Melanie Rebane of Melanie Rebane Photography: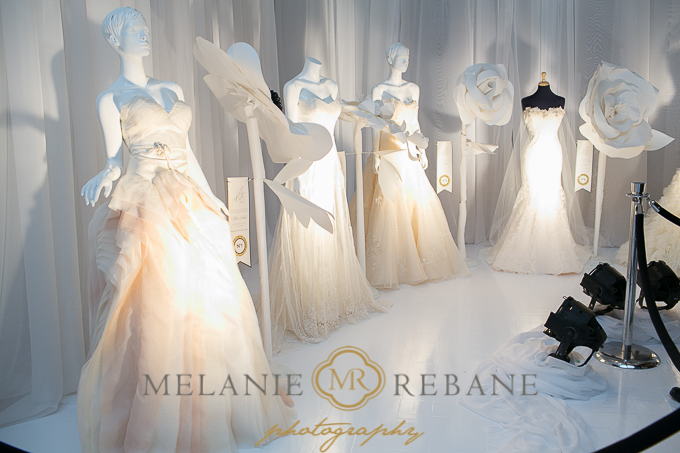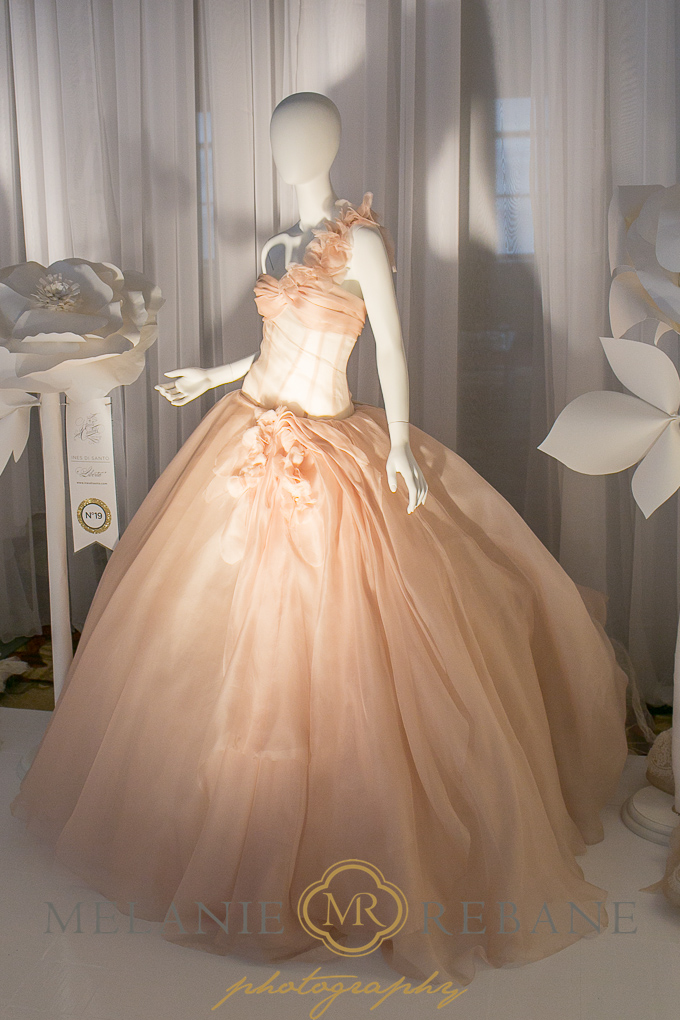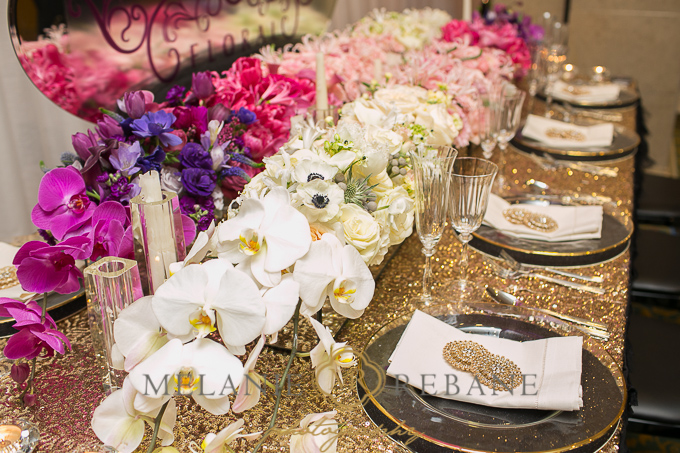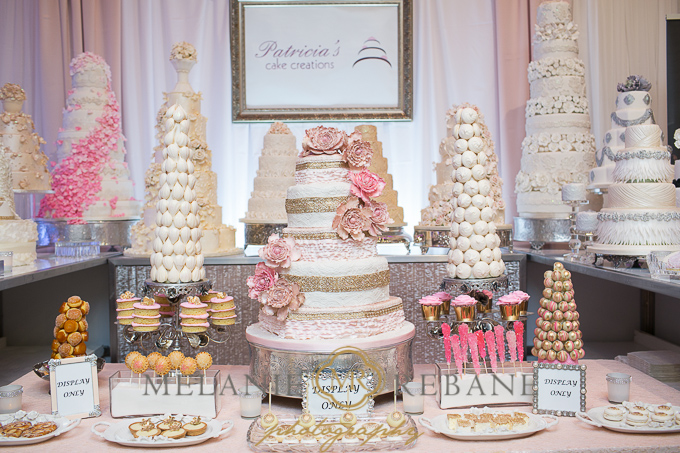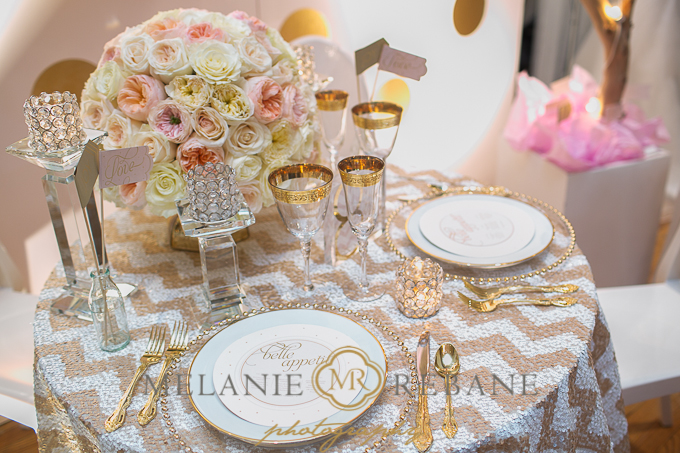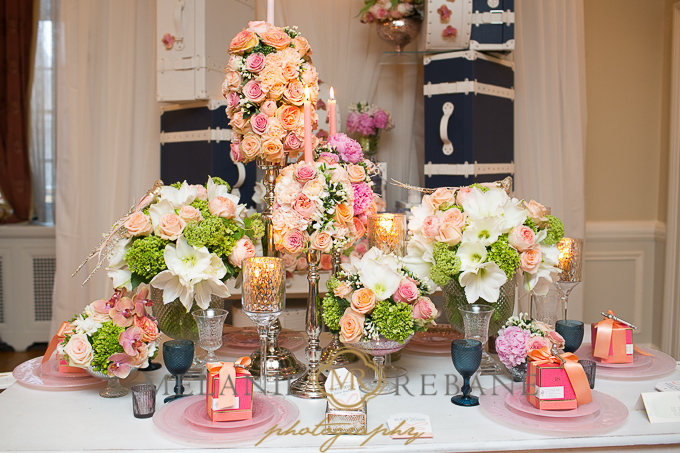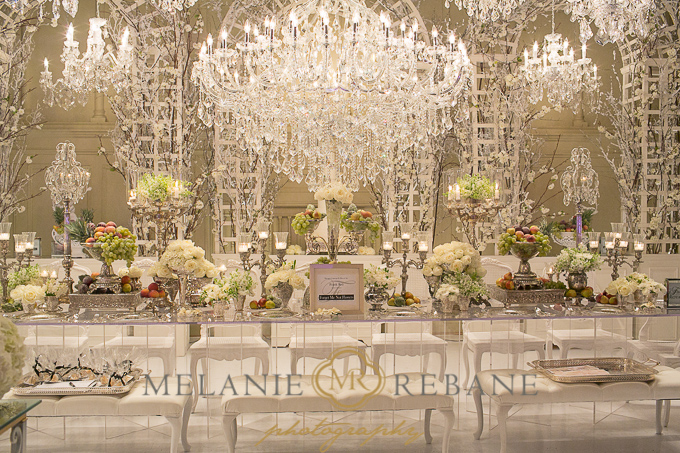 For the full gallery of images, click on the thumbnails below: