Chances are once you got engaged you quickly realized that there is an entire vocabulary or language of wedding-speak. I often hear couples confuse and interchange the terms wedding designer, planner, and coordinator  understandably so. A planner is almost always a coordinator, but a coordinator is not always a planner. A planner can be a designer as well, but a designer is not always a planner or a coordinator. And some are all three. Have I thoroughly confused you?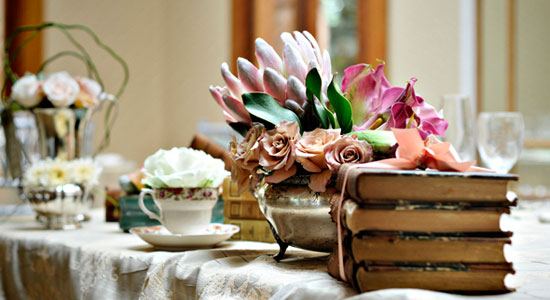 Although most wedding professionals are a combination of the three, each have specific duties when it comes to what wedding services they provide. Here are the differences between the them:
A wedding designer is responsible for the overall visual aesthetic of the wedding. Designers think in terms of the big picture. They generate the wedding design and decor concept and how that concept will be threaded through each visual element. Often they will work in conjunction with florists, lighting technicians, and photographers to create the look and feel of the event.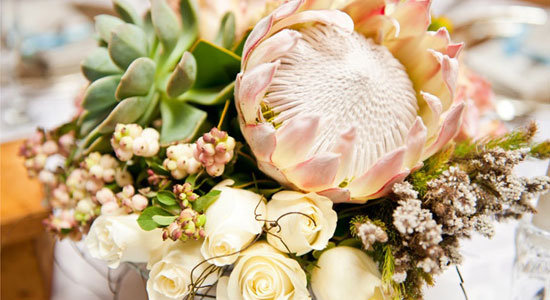 A wedding planner is a responsible for planning the logistical elements that bring your wedding vision to life and is involved from the very beginning of the planning process. Depending on the level of service they are commissioned for, a wedding planner will assist with budget creation and management, venue selection, vendor referrals, wedding day timeline, seating arrangements, and so on. They can also act as a trusted advisor on everything wedding related and a shoulder to lean on. A wedding planner will also coordinate the day as well, since they are highly involved with the planning.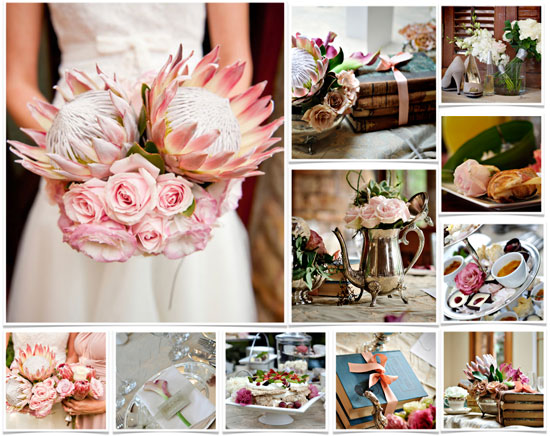 A wedding coordinator is not deeply involved with planning the wedding. Their primary duty is to be there on the day and ensure that it runs smoothly and according to plan. You often hear them referred to as day-of-coordinators. Many jump in a month before the wedding to finalize the last minute details, confirm vendor obligations, create a timeline, and oversee the set-up of the decor. Many wedding planners offer wedding coordination serves to their clients as part of their service package. But be aware that wedding coordinators/day-of-coordinators are very different from venue coordinators.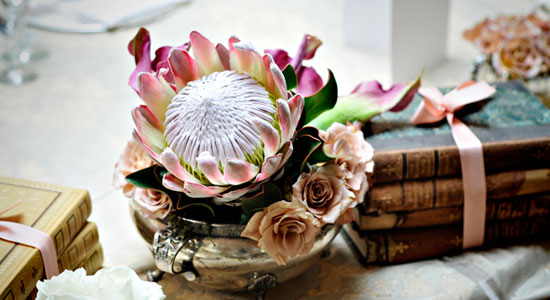 A venue coordinators or event manager is hired by the venue to ensure your wedding follows the rules and regulations of the space. They may help with your timeline but more often than not they will not help you with set-up or troubleshooting. Most importantly, a venue coordinator works for the venue; their job is to answer your questions about the venue and assist you with your venue layout. They are someone you may contact if you need extra reassurance about the details of your wedding venue, however, their loyalty is to the venue. Their job does not include all the other details that go into planning your wedding.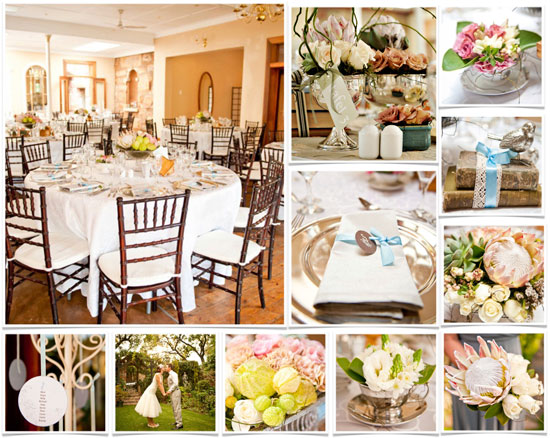 Wedding coordinators and venue coordinators work side-by-side one another to make sure everyone flows smoothly. But if you want someone who will cue your bridal party, bustle your dress, or set-up decor, I suggest hiring a wedding coordinator not associated with your venue. When thinking about hiring a wedding designer, planner, and coordinator it's important to understand what your needs and desires are and which potential companies provide the type of services you want. Happy Planning!
* Images courtesy of Glensiter Photography, "Annali & Frans, Mountain View, Johannesburg and Kat Forsyth Photography, "Taryn and Marc" Mountain View, Johannesburg.