In 2017, Huffington Post published an article on the Top 10 Hottest Bachelor and Bachelorette Party Destinations. Out of the ten cities, two of them were in Canada and one happened to be Montreal, Quebec.
Located approximately two hours from Ottawa, this gorgeous city boasts all that you can hope for and more when it comes to planning that special weekend away with you and your friends.
If you're in need of a little culture, this beautiful island gives you old European vibes with its cobblestones and gothic revival buildings; but also screams new world with its numerous festivals and extravagant nightlife.
Today at KEP we'll tell you about some of our favourite things about Montreal.
WHERE TO STAY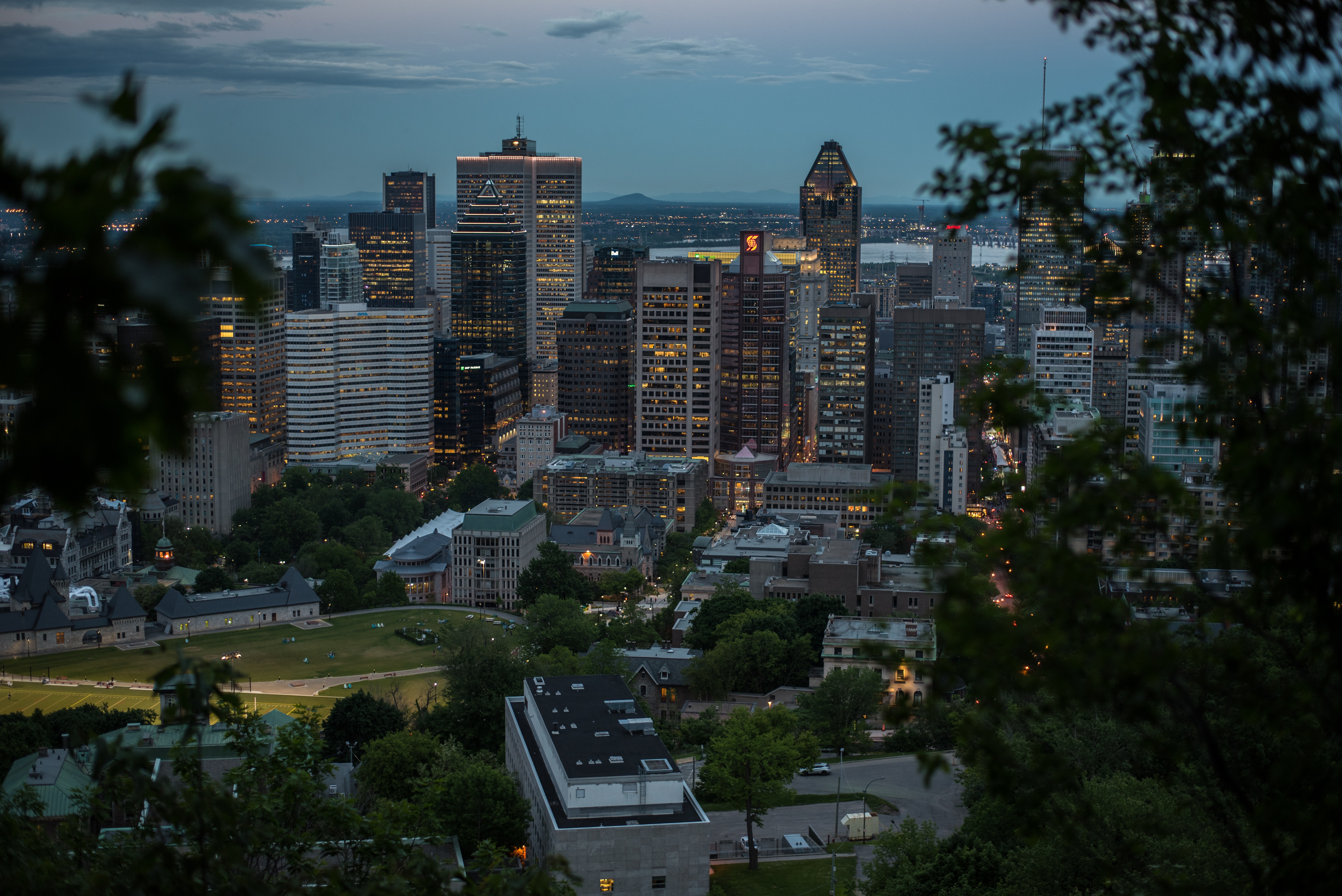 Airbnb
Although Montreal offers many wonderful hotels, it can sometimes be tricky to find a room to accommodate your entire party.
Airbnb is a great option in this wonderful city. It allows you to find a home, apartment or condo for you to share with all of your friends without having to be separated in different rooms or parts of a hotel.
Through Airbnb, hidden in downtown Montreal we found a penthouse condo that can host up to 12 guests. Depending on the time of year you plan to head to Montreal this condo can start at $455 CAD per night.
The best part about this gem is it has its own private terrace with a hot tub and spectacular views of downtown and Mount Royal!
WHERE TO EAT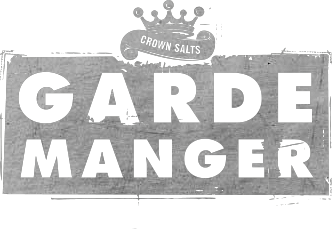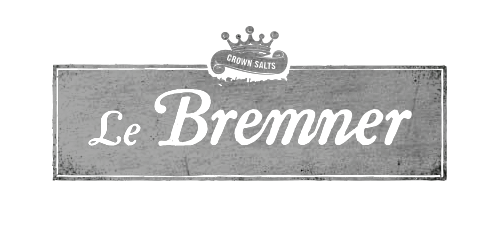 Le Bremner and Garde Manger
If you have a foodie among you and they are familiar with The Food Network channel your group of pals need to head over to Le Bremner or Garde Manger.
Well known Canadian Chef Chuck Hughes is co-owner and executive chef of Garde Manger and Le Bremner. He is a best-selling author and also has his own show with fellow Canadian Chef Danny Smiles called "Chuck and Danny's Road Trip"
These two restaurants are sure to not disappoint. Both seafood inspired however each location has its unique differences.
KEP TIP: Be sure to check out the menus to find which locations suits your palates more. Once that is done make that reservation as soon as you can. Both locations accept reservations up to 30 days in advance.
WHAT TO DO
Montreal offers more activities than we know what to do with! We have narrowed 3 very different things to do based on what you and your group may be looking for.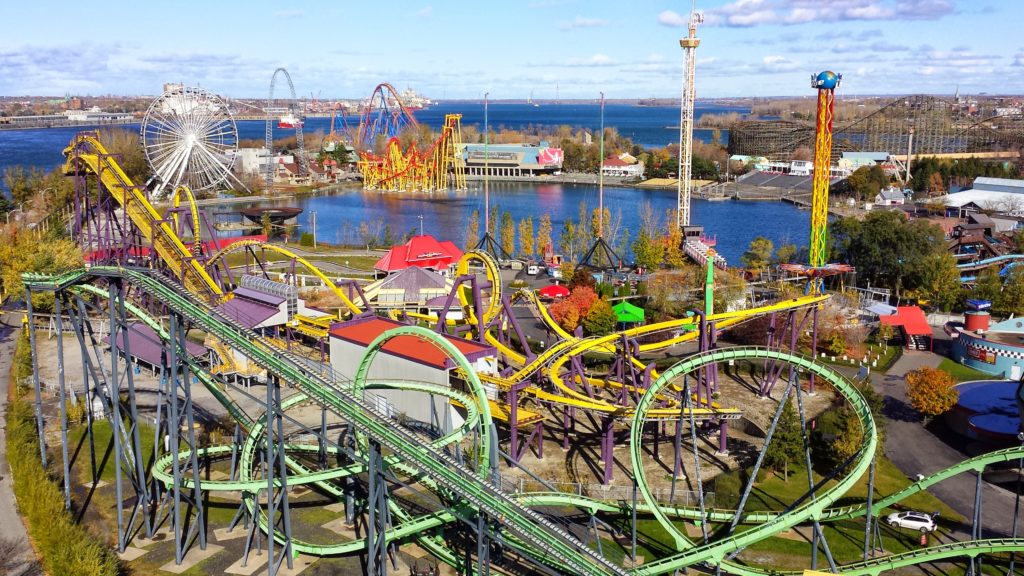 The Thrill Seekers:
La Ronde 
If you are looking for thrill and adventure along with feeling like a teenager again head on over and spend the day at La Ronde. Ride some roller coasters, spin in some tea cups and try your luck at the carnival games!
KEP TIP: If you're there the third weekend of September you need to check out their event "La Nuit Blanche". In celebration of the beginning of fall, La Ronde will stay open until the early hours of the night and have dj's and live performances from all over the world for this one night of fun!

The Partiers:
 Beach Club
Located approximately thirty minutes from downtown Montreal is the infamous Beach Club. North America's largest outdoor club offers you all the vibes of Vegas and being down south in one. With a new DJ or artist each weekend we're sure you'll be able to find a weekend that will satisfy you and your friends.
KEP Tip: Contact Beach Club for their Cabana reservations. They are located around the pool and include VIP tickets, bottle service with a private server and a comfy day bed for the ultimate experience of soaking up the sun and partying with your gal pals.

The Chillers: Bota Bota, spa-sur-l'eau
Right in the Old Port with spectacular views of the city is Bota Bota, spa sur l'eau. Essentially Bota Bota is just that; a spa on the St Lawrence. Enjoy saunas, hot tubs, hot and cold pools and all the spa treatments you can think of.
KEP TIP: Be sure to check out their promotions. They include theirwater circuit along with massages and/or food and drink and many other options.
There are so many more excursions for you and your group to do in Montreal. It is one city that will not disappoint, especially since their nightlife is open until 3 am and some places extend to after hours. So do you research and find out which activity best suits you and your friends. We hope we were able to give you a bit of a head start.
XOXO KEP