Modern weddings are so freeing! Gone are the days of etiquette rules of our parents' and grandparents' generations. We are no longer restricted to cookie-cutter programs and wedding outlines – the possibilities are endless for the modern couple! To help you break free of any lingering traditional hang-ups, here are our top four trends to break this season:

A Mid-Summer's Pastel Dream
This year's trend is colour, colour, colour! Summer weddings, in particular, are typically adorned with bright and vibrant hues, and we love that! Does that mean that there is anything wrong with a more soft and romantic vibe with a pretty pastel palette? Absolutely not! Some couples are vibrant and loud, and some couples are more demure and sweet. We're here to tell you, you do not have to adhere to a colour trend if it doesn't match your couple style and personality.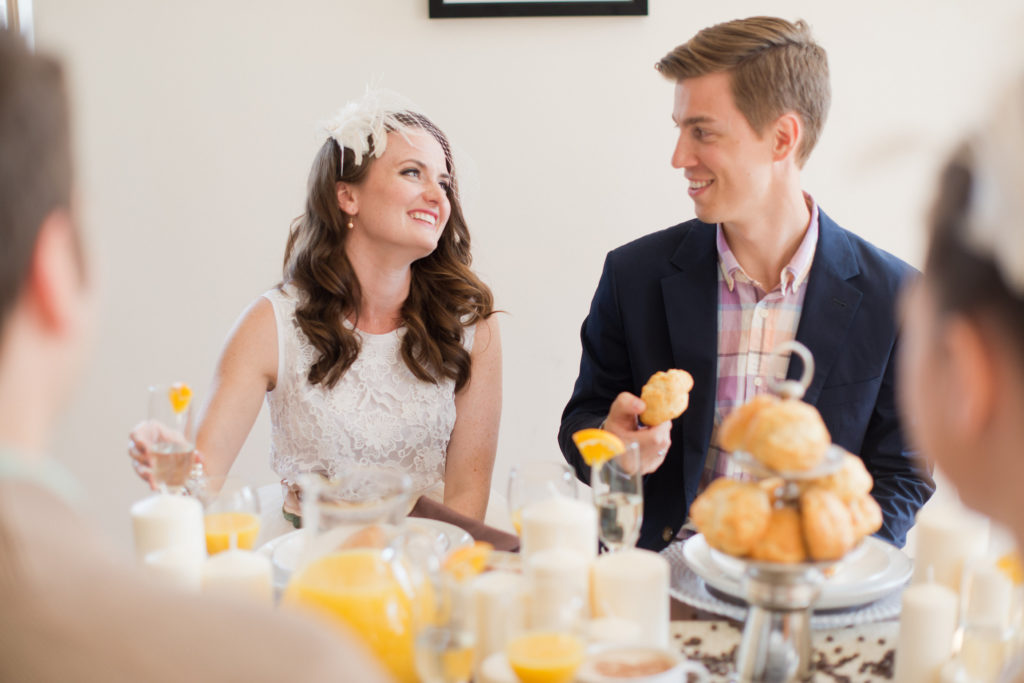 Love Knows No Time
Do you want to get married at 10 am on a Sunday? Do it! Do you want to have your ceremonious first kiss to be at midnight on New Year's Eve? Do it! Do you want to enjoy a breakfast reception instead of dinner so that your grandma isn't out past her bedtime? Do it! Dinner, drinks, and dancing are traditional, however, hosting different style of program has its own unique charm too. Don't limit yourself with the usual and traditional, love is timeless!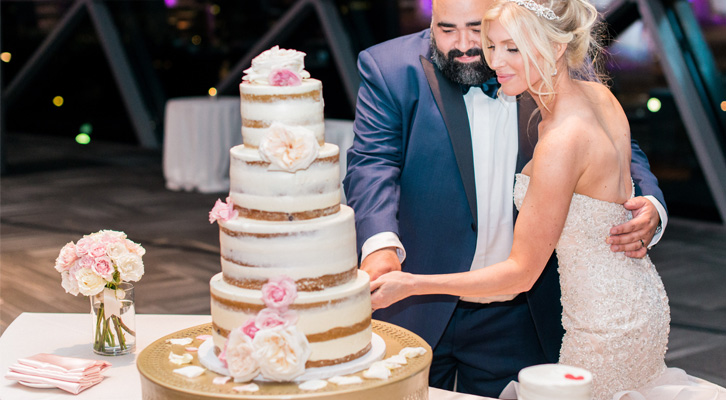 Scheduling Error 404
Along with the timing of your wedding, there is also no rulebook for the sequence of events that you have to follow or take part in. If you don't want to have a cake-cutting ceremony or have a father-daughter dance, then don't! The beauty of the modern wedding is that you get to create the programming for your own wedding, so pick some elements that you truly enjoy and would love to look back on fondly and stick to that; everything else can be ignored.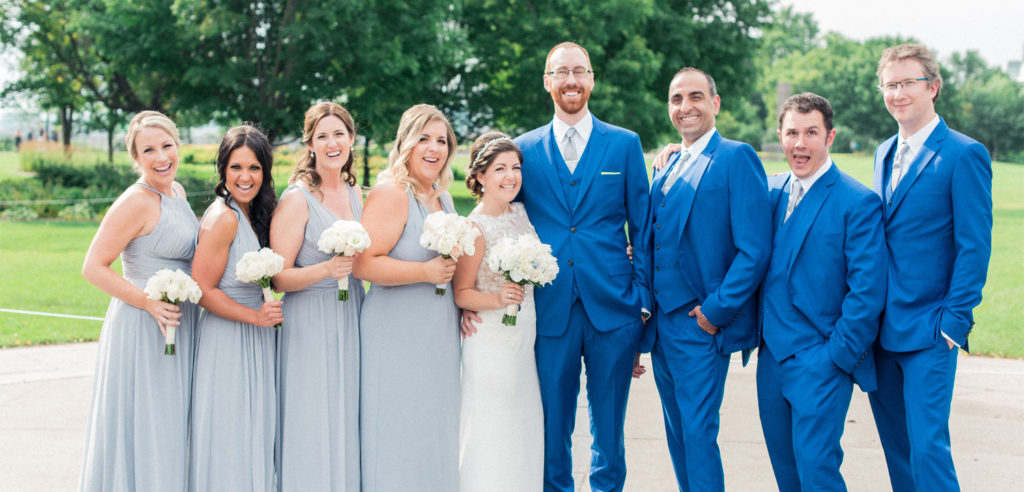 Magic is in the Numbers
Gone are the days of perfectly matched bridal parties; each bridesmaid escorted by her personal groomsmen are not the norm any longer. More and more couples are opting to have small, often odd numbered wedding parties or choosing to not have any at all! Don't feel obligated to search for one more person to even out your wedding party because your fiance has a set of friends in theirs. We believe strongly to have the right number of attendants that feels best for you, whether it be even or odd, mix gender, or dog! You should be backed by those who mean the most to you!
Tell us, what traditions have you chosen to break for your upcoming wedding? Share with us below in the comment section!
**photos courtesy of Laura Kelly Photography, Laura Kelly, Ottawa, ON.