Choosing the right vendors is the most important and challenging aspect of planning a wedding. Whether it's florists, photographers, DJs, or caterers, there are some some standard tips for making good vendor decisions. Here are some of our do's and don'ts for selecting the perfect people to make your dream wedding a reality.
Do: Start with a Wedding Planner
Okay, so we may be a little bit biased, but the absolute best way to ensure you're getting quality vendors is to hire an experienced wedding planner. Wedding planners can end up saving you both time and money in the long run. At KEP we provide every couple with a list of well-respected, experienced vendors—tailored to your personality, style, and budget. Contact us today and we'll set you up with the best vendors Ottawa has to offer. 
Don't: Keep looking once you've made a decision
This one's for you, indecisive couples! Resist the temptation to price shop or keep looking around once you've committed to a vendor. Trust us, it will make the whole planning process a lot less overwhelming. The internet is constantly churning out new trends, decor ideas, dress styles, and color palettes. Be confident in your decisions and use your time to focus on other tasks.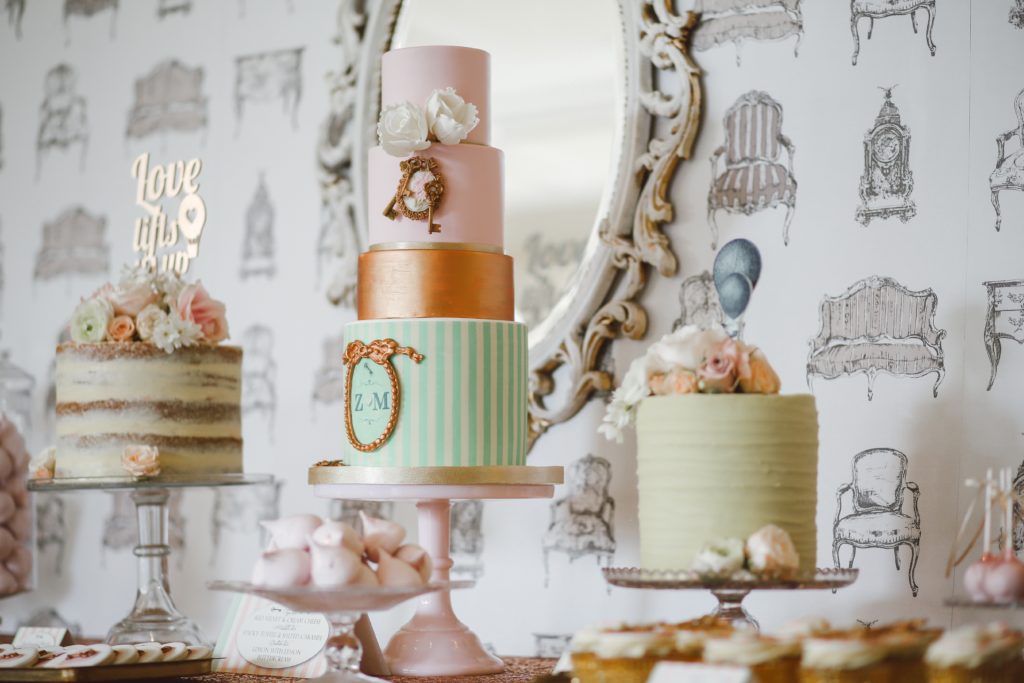 Do: Your research
With the popularity of Instagram and Pinterest, it's hard to resist the appeal of vendors with the prettiest online presence. While social media is a good place to start, don't forget to do your due diligence. Always check out a vendor's Google and Facebook reviews. Websites like WeddingWire and The Knot also have honest industry reviews. However, online reviews don't always tell the whole story of a company. Ask newlywed friends or family members for recommendations.
Don't: Always choose the cheapest option
It doesn't matter if your budget is $1,000 or $100,000, every couple loves a good deal. However, —just like in any industry—you get what you pay for. Be wary of vendors offering too good to be true pricing or are seriously under-charging for services compared to their counterparts. Instead, choose someone that fits your style and ask if they can work within your budget. If not, you may need to consider adjusting your budget and/or expectations.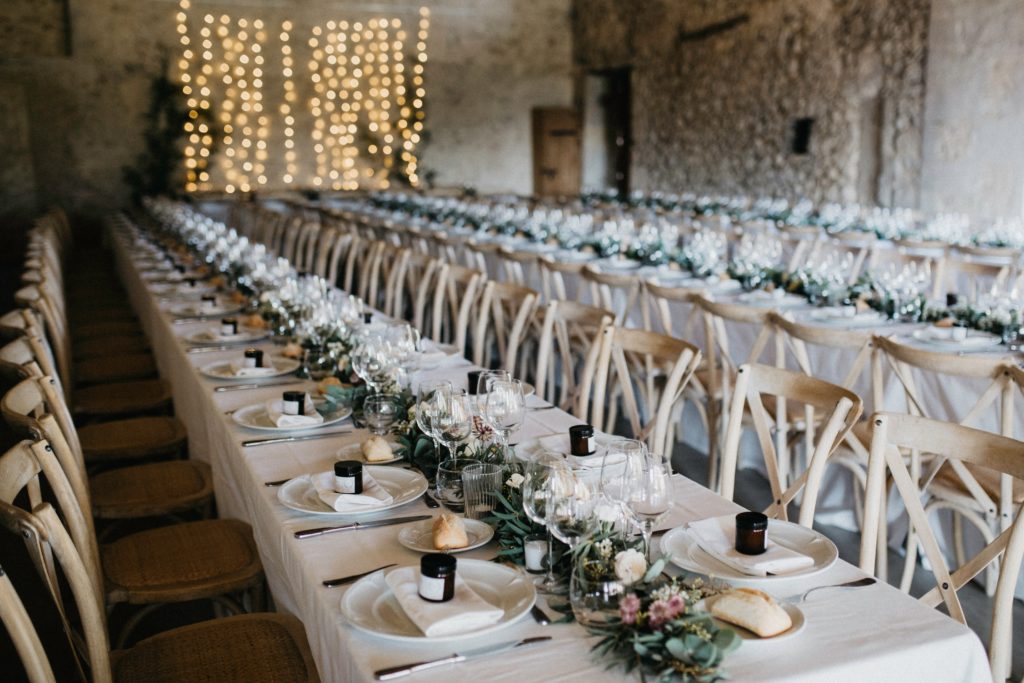 Do: Trust your gut
Always meet a vendor in person (or via video chat) before signing a contract with them. Don't underestimate the power of your instinct. Do your personalities mesh well? Do they seem genuinely interested and excited about working with you? Can you speak with past clients they've worked with? These are things you should be asking yourself during the meeting.
Don't: Forget that vendors are people too
This one may sound obvious, but it's important to maintain perspective when working with vendors. A vendor that's taking a little too long to respond to your emails can leave couples feeling frustrated and anxious. Remember that vendors are usually small business owners with families and responsibilities just like you. Be respectful when confronting someone who's not meeting your expectations. A great vendor will be receptive of your concerns and work to rectify issues. After your wedding, don't forget to thank vendors who helped make your big day amazing.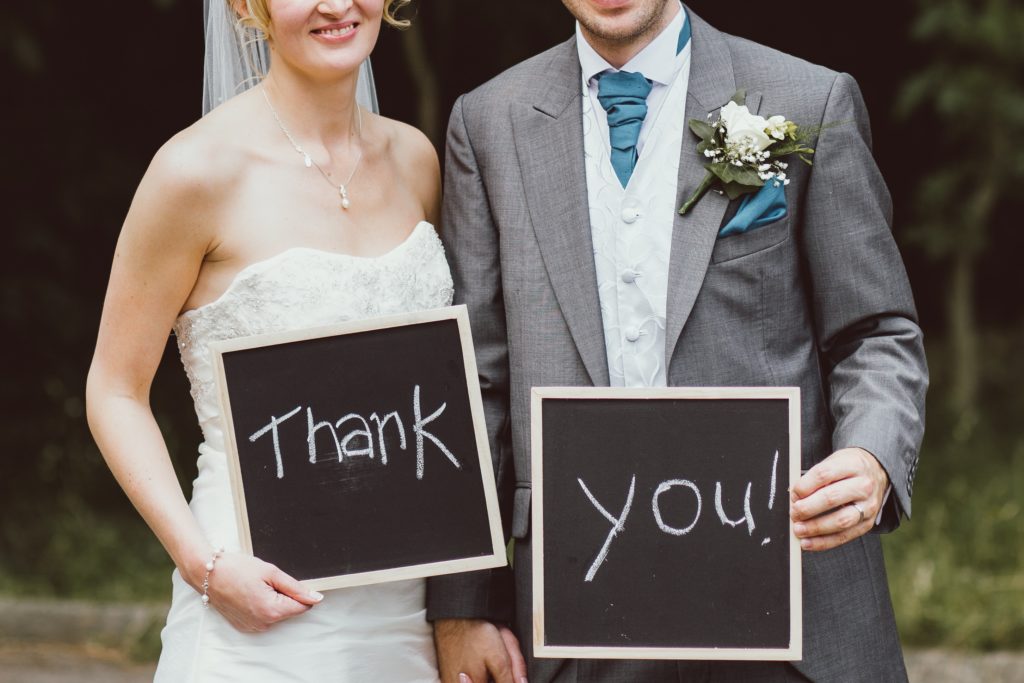 Xoxo, KEP