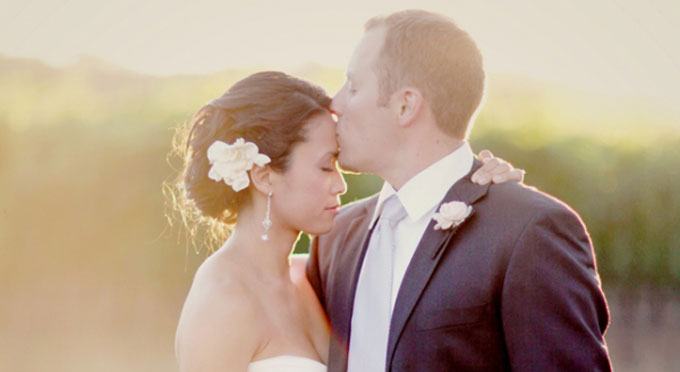 Spring is considered the season that starts the whole cycle of weddings; it is a time where everything seems to be more relaxed and warm. The third most popular time of year to be married, behind summer and autumn, Spring is a perfect time to host an intimate, romantic wedding. Early in the season, April offers floral abundance and warmth from the previous chilly months. May and June bring sunshine, bright colours, and warm weather. Best of all, vendors and reception sites tend to be more available in the spring than in the summer months. One thing to remember is that Spring is Prom season, so you may need to reserve limousines and tuxedos early to ensure a booking.
Colour Pallets:
Pastel and blush colours are perfect for a Spring wedding. For a fresh and youthful look, consider a colour combination of muted citrus yellow and greens. For a more classic and elegant look, combine blush pink with white, using silver as an accent.
Spring brings us beautiful florals that exude romance, like: cherry blossoms, dahlias, peonies, garden roses, and tulips. Available in nearly any colour, these florals bring a soft and feminine feel to any wedding. One may consider tying a stripped or textured ribbon in a bright or pastel colour round their bouquet, adding a bit of unexpected pattern and freshness.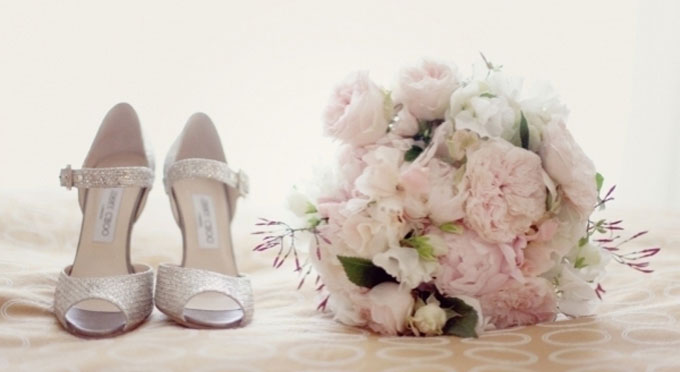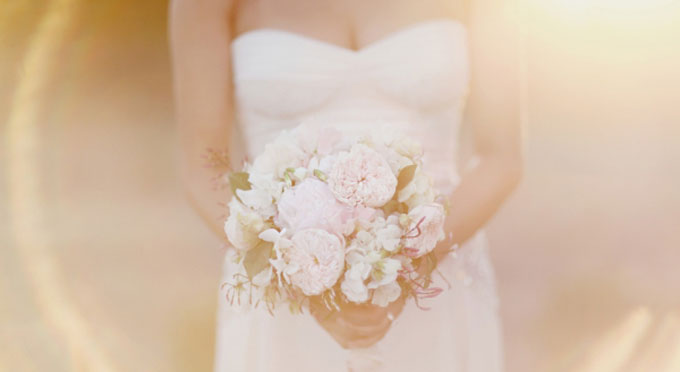 Spring Wedding Dresses:
Wedding dresses seem made for Spring weddings! Designers are producing beautiful full skirts that are too warm for summer, and sleeveless tops that are too cold for winter. Consider pairing your dress with a wrap to avoid getting chilly in the evening while achieving a look that is still light and airy.
Feeling a little adventurous? Opt for a hint of color in your wedding dress – be it a coloured sash, an allover hint of blush pink, or light colorful ombre. These touches will look perfect for a Spring wedding.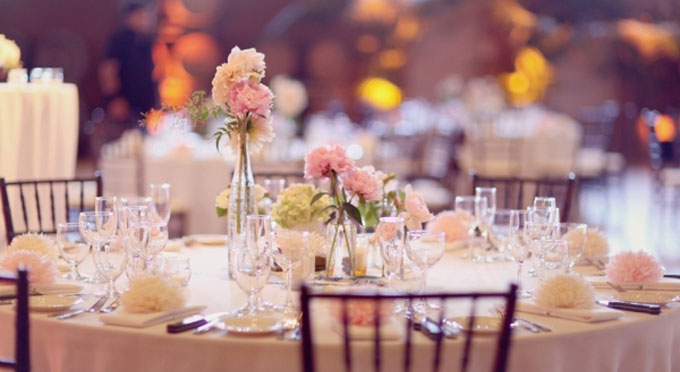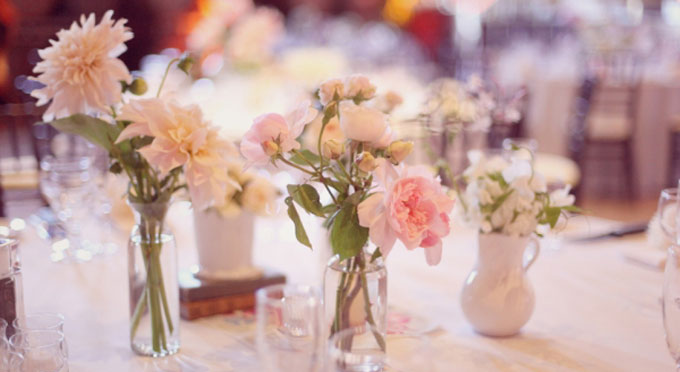 Dressing the Wedding Party:
When dressing your bridal party for a Spring wedding, keep in mind that the weather can still be unpredictable. You may have a warm and sunny day, or you may end up with a damp, chilly day.
Choose bridesmaids dresses with sleeves, give your bridesmaids wraps to wear as their bridesmaid gift, or go for a vintage look with matching cardigan sweaters. For a Spring wedding, men look dapper in tan or grey suits, coordinated with coloured shirts and ties.
Just in case of 'April showers', consider buying your wedding party matching large umbrellas and rain boots. Don't worry if it rains; there's something so romantic about a bride and groom under a big umbrella, snuggling and smiling in love.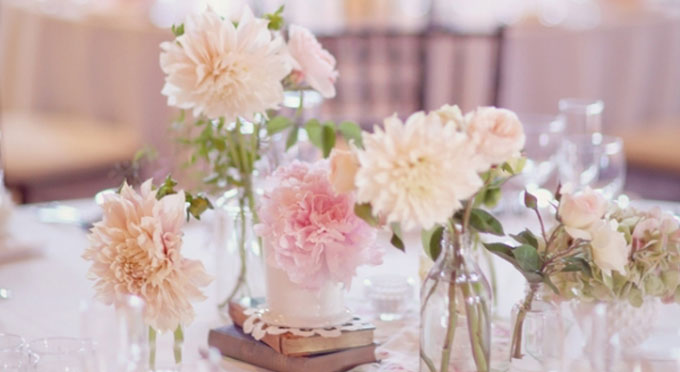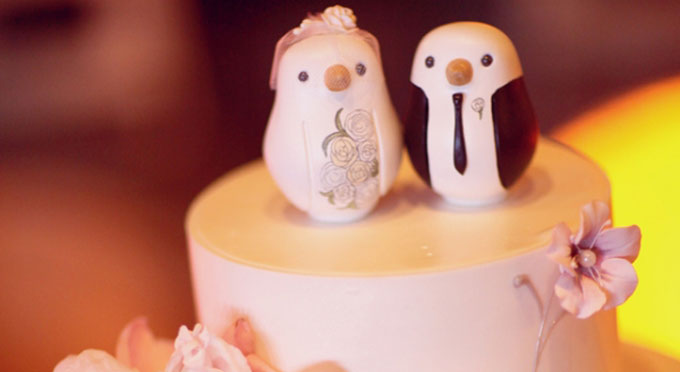 Spring is a wonderful time for a wedding, with its subtle tones and natural elements that are pleasing to the eye, feminine, highly chic and exceptionally romantic. With beautiful floral arrangements, creative lighting, tasteful décor ideas, delicious feast and an elegant wedding cake Brides can add elements to the ambiance and atmosphere to create the ideal Spring wedding. Happy Planning!
Photographs courtesy of Simply Bloom Photography, "Trang & Kemp", Pleasanton, California.