Planning a wedding can be quite an overwhelming task, from picking out the colour pallet, dress, venue, décor and food, the list of details can grow pretty quick! If having an ultra-stylish wedding is your goal, it's important to stay organized and be open to new ideas. The perfect way to balance both organization and creativity has been introduced to us by the wonderful world of Pinterest!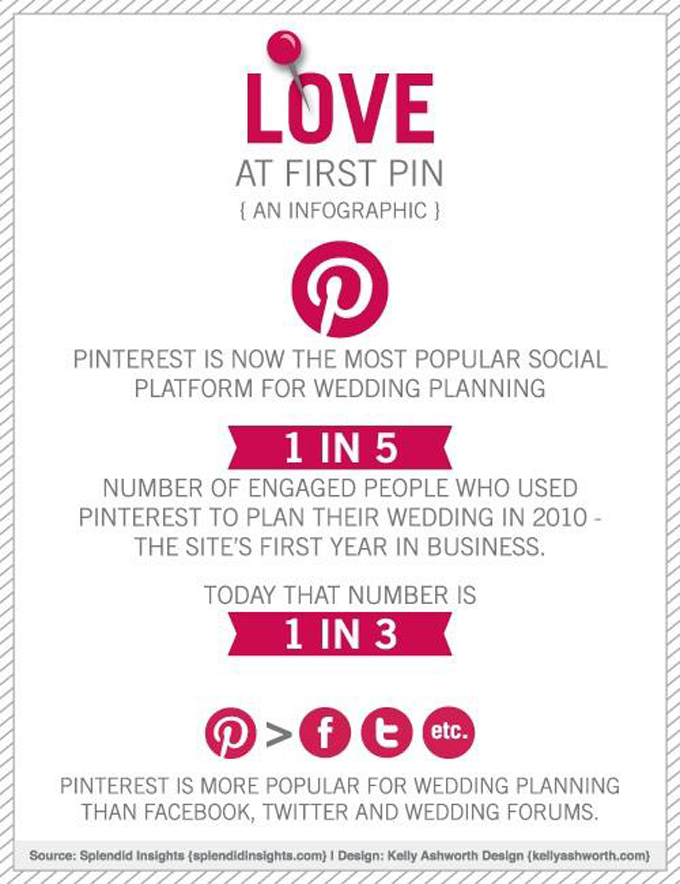 This pinboard-style, photo-sharing, social media site allows you to manage photos in groups based on specific themes created by the user. Now considered the fasting growing and most popular social platform for wedding planning, Pinterest is used by 1 in 3 brides to plan their wedding. In fact, "Pinterest is now more popular for wedding planning than Facebook, Twitter, and other forms" (such as The Knot) combined, according to Splendid Insights.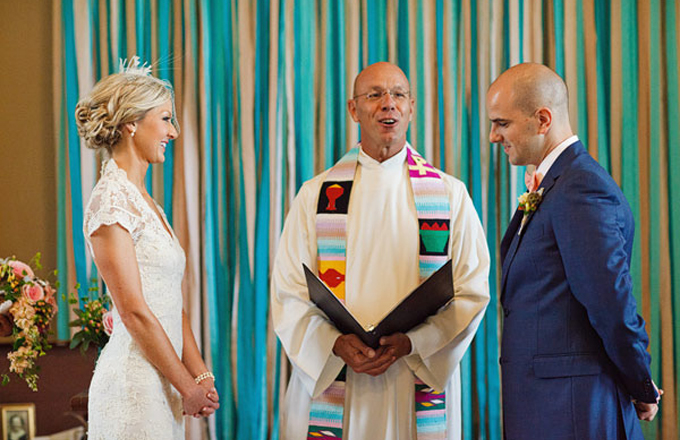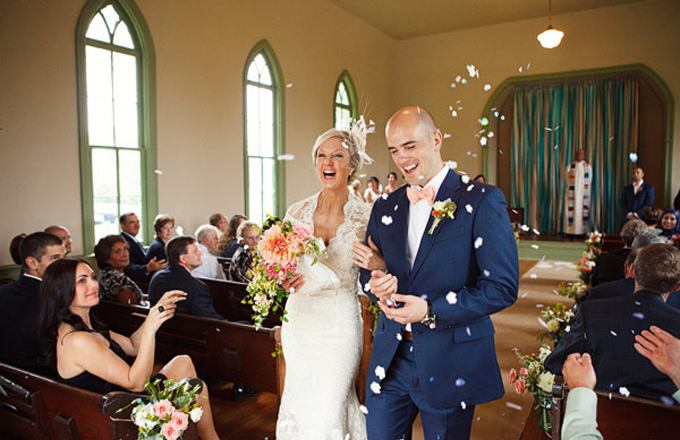 Get started:
Creating a Pinterest profile is very easy! Simply start by going to Pinterest.com, create a log in and profile using your email, Facebook, or Twitter accounts, and follow the instructions.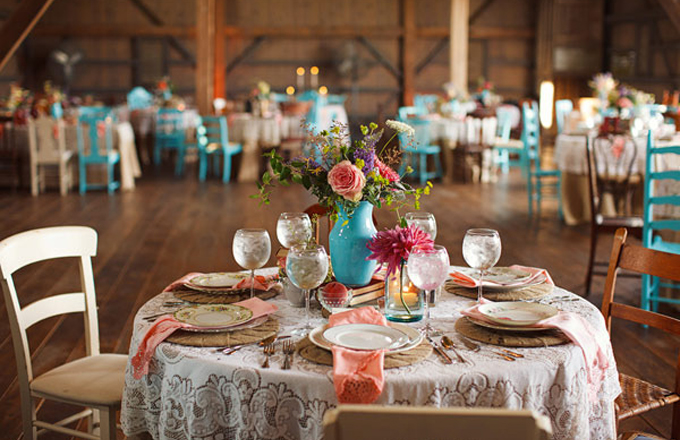 Create boards:
Once you have opened your profile, start thinking about themes that you would like to explore and separate them into categories/boards. For example, separate wedding gowns, venues, reception décor, bridesmaid dresses, food, groom's tux, and wedding photo ideas onto separate boards rather than one board labeled "wedding". By doing so, it will be less overwhelming for yourself and anyone you share your profile with and much easier to view and sort.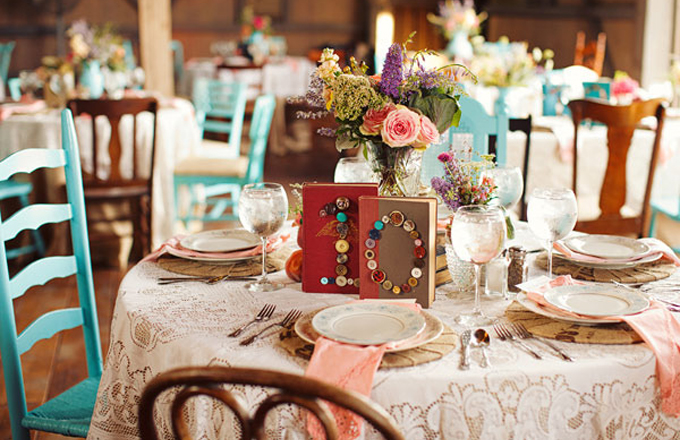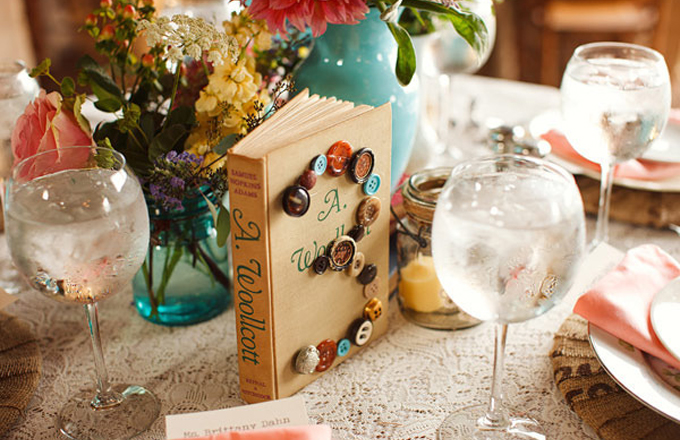 Start pinning!
Start looking through the "wedding" category or specific try searches to find things that you find inspiring. Pin them to the according board and see your dream wedding come to life! Some of our favourite inspiration boards include: Style Me Pretty, Wedding Chicks, and The Perfect Pallet.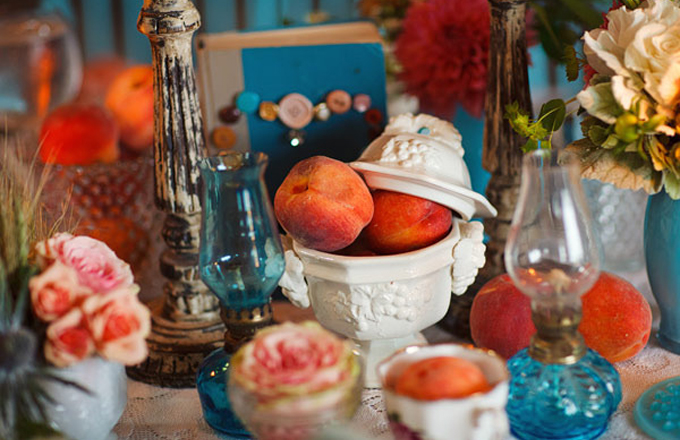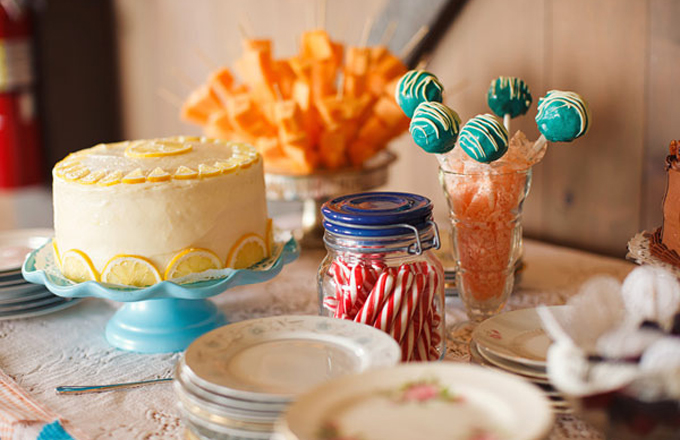 Share:
Two heads are better than one! Consider making your wedding boards viewable (ie: not Pinterest secret) for bridesmaids, your groom, family and friends; allowing them to see what you have envisioned for the wedding and add their own suggestions. Pinterest also makes it easier for your wedding planner to see the ideas you have started putting together, and in turn, allows them to collaborate on the design with you to bring your dream to life. You can allow others to pin to your board by adding their profile under the "edit board" option.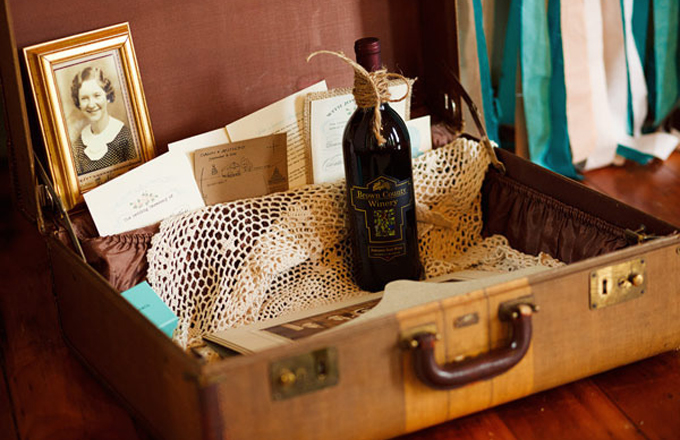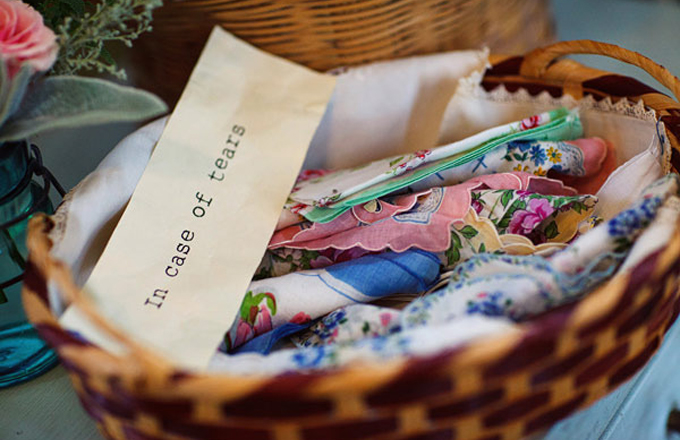 Proceed with caution:
The dark side Pinterest is that it can set unrealistic expectations for the wedding and your budget (in addition to being completely addictive)! Always keep in mind that a budget has been set for the wedding and should be adhered to at all costs. It's called a budget for a reason: you set it and don't "budge"-it! We recommend asking your vendors for realistic estimates and breakdowns of how much your desired 'pinned' design would cost and then ask yourself, is it reasonable for the wedding budget?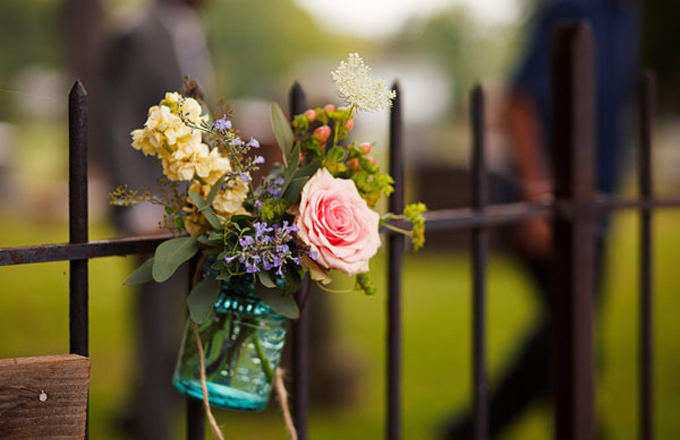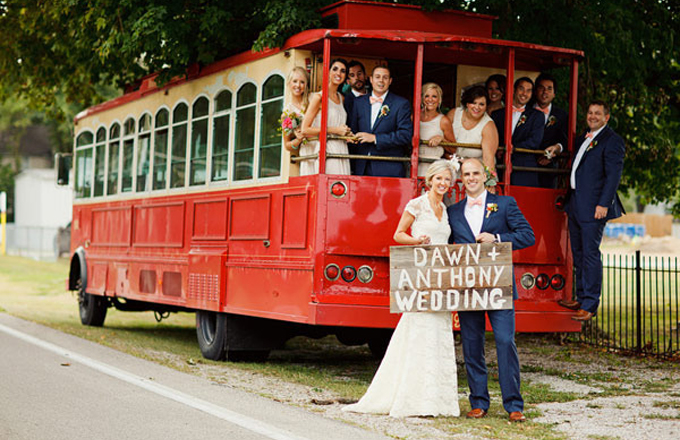 Check out our Pinterest account for amazing, organized wedding inspirations. If there is a board you'd like us to add, let us know and we'd be happy to oblige! Happy Pinning!
*Photos courtesy of bobbi+mike photography, "Dawn & Anthony", Fort Wayne, Indiana.