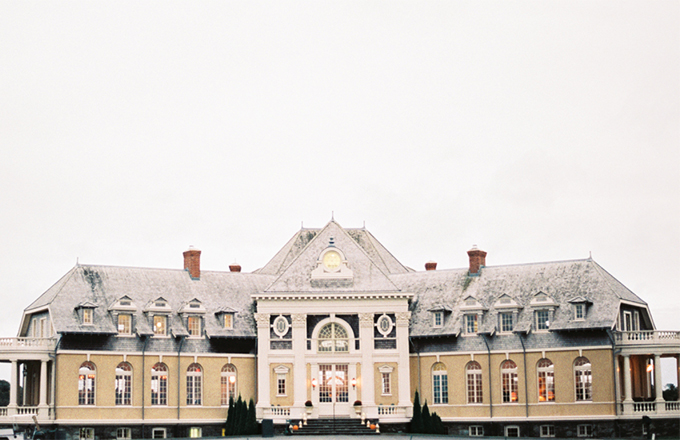 Let's face it, choosing a wedding venue or venues is definitely overwhelming! Without a venue, there is no wedding date. With no wedding date, you can't hire your other vendors. So many questions! Are the ceremony and reception going to be in the same space or at two different locations? Standing cocktail reception or 5 course sit down dinner? There are many options these days and something to fit everyone's fancy and budget. Here are some of our pro tips and suggestions on how to select a property that is perfect you and set the stage for your dream day: 

Reflect Who You Are: Ultimately this is a celebration that should reflect who you both are. Couples can like different things but will have to come together to find a place that reflects both of you. Think of it like picking the perfect vacation spot. There will be things one person likes but another does not. Marriage is all about comprises so this is a good start.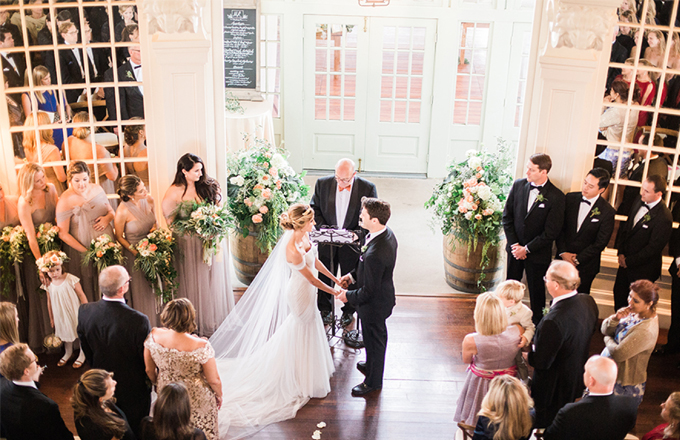 Start Looking Early: It is never too early to start looking at venues, your wedding planner can attest to that. The earlier you are checking venues out the better chance they will be available on your preferred date. Whip out your calendars and start brainstorming. We find it helpful to look at possible venues with your wedding planner all in one day; while it may be overwhelming, you can easily compare each spot one by one.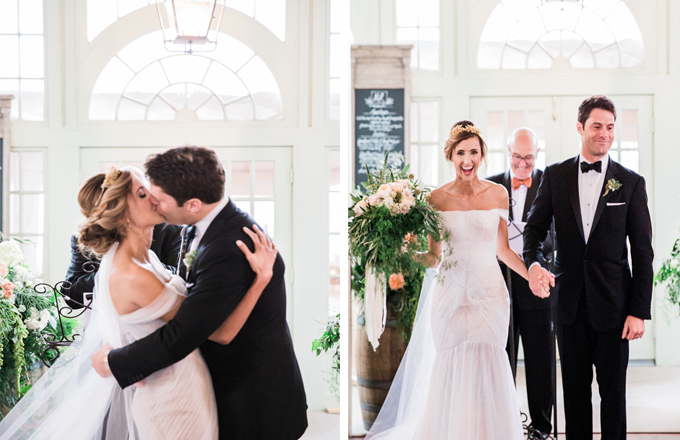 Let's Talk Numbers: The cost and the guest count are two numbers to keep in mind when selecting your perfect venue. These figures will help determine the rest of the details: some couples' celebrations are dictated by the cost and others have open ended budgets. Sit down with your significant other before visiting venues as these numbers will help narrow down what is realistic and what is truly not.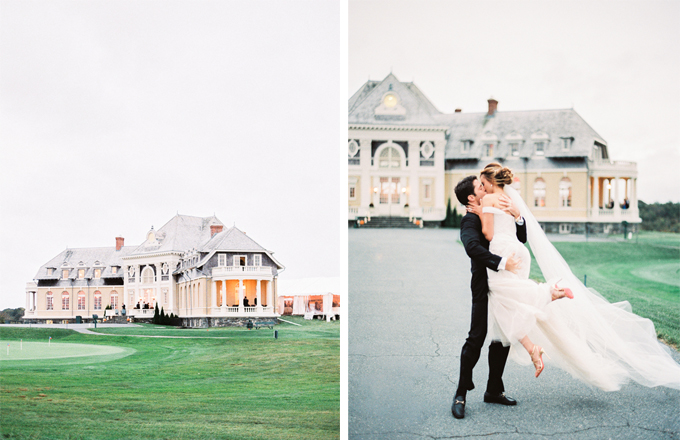 All in the Details: They say the devil is in the details and they are right. Think what kind of style and vibe you want to have. Country chic or a classy urban affair? After a recent visit with a couple looking at venues here are some things to consider you might not have thought of. Are bathrooms easily accessible? Will anyone have mobility issues given the venue selected? Will you have enough seating for elderly guests during the dancing? Is there enough parking nearby for guests wanting to drive? Will the restaurant let you bring in specialty items not on the menu like Grandma's world famous apple pie? The list goes on and on. This is just the tip of the iceberg but your planner will be there to help you navigate through them all.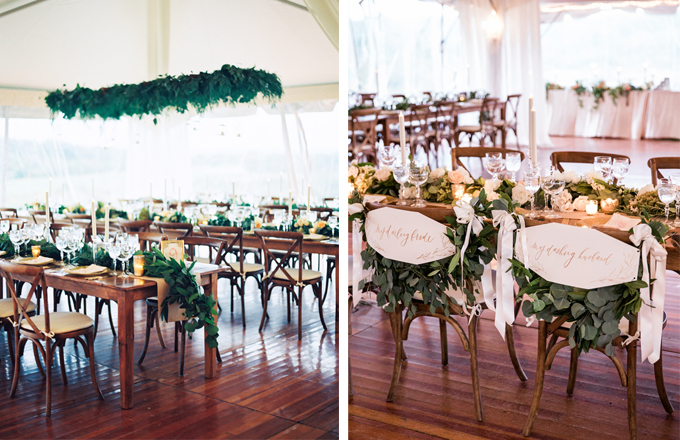 Test Drive: Like a car or a new pair of shoes, give it a test drive or try them on for size. If you are considering a reception in a restaurant definitely hit up the restaurant on a busy night and go try the food. Wondering what the light inside a museum space might be like at a certain time for photos? Pay the museum a visit. Make these outings a fun date night; be playful!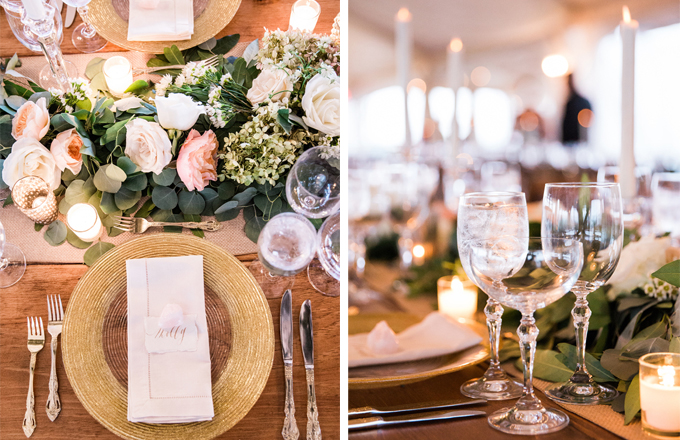 At the end of the day your wedding planner can like a place but you have to love it. Go with your gut – it is your wedding and the final decision is always up to the couple. Happy planning! 
*Photos courtesy of Sally Pinera, "Molly & Bobby" Newport Country Club, Newport Vermont.