Whether your dream wedding destination takes you to sprawling beaches, atop snow covered ski slopes, or star-lit metropolitan skylines, it is possible to have the personalized wedding of your dreams. With a little effort and inspiration, here are some simple ways to make your destination wedding feel unique, a good representation of you, and completely comfortable for your guests: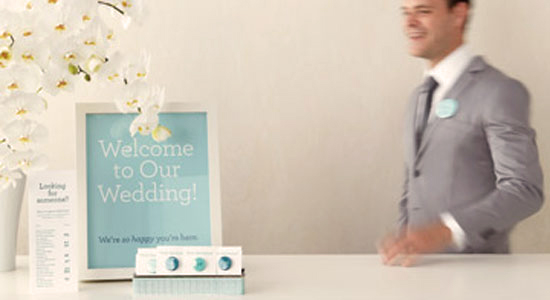 Set Up a Personal Arrival Greeting: Details, details, details! Greet your guests at the front desk by placing a framed sign welcoming them to your wedding. List your appointed "wedding concierge", either your wedding planner or member of your bridal party, whom guests may contact with their questions. Also ask your hotel to have your guests add their room numbers to a "looking for someone" phone list at check-in. This will allow your guests to find one another by simply going to the front desk.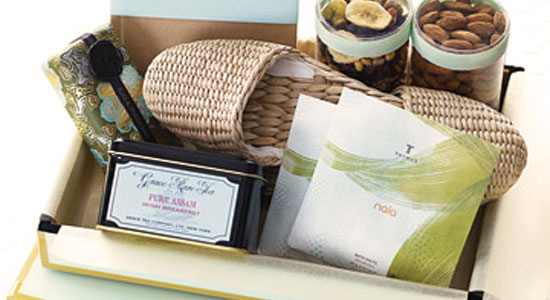 Stock Guests' Room: You don't have to break the bank to provide a thoughtful touch for your guests. Prepare a welcome gift themed on your location, for example: include a snack local to the area, a guide book or map, notepad and pen, or a disposable camera. Rainy day keeping your guests inside? Send popcorn and a voucher for an in-suite movie to all your guests – these personal touches will certainly be well-received.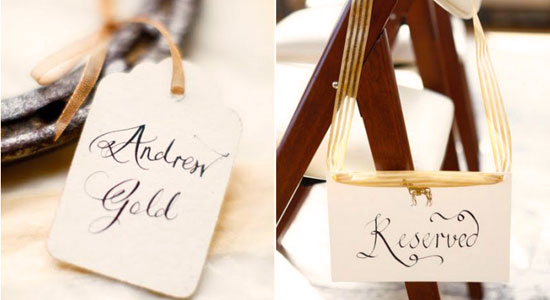 Make Reservations for Your Guests: Ask your hotel to place a handful of personalized reservation signs on lounge chairs by the beach or pool for your wedding guests. Think about also making reservations and hosting daily meet-ups for afternoon cocktails or breakfast, the time of the meet-up should be the same every day but the location can change. It's a great way for friends and family to get to know one another.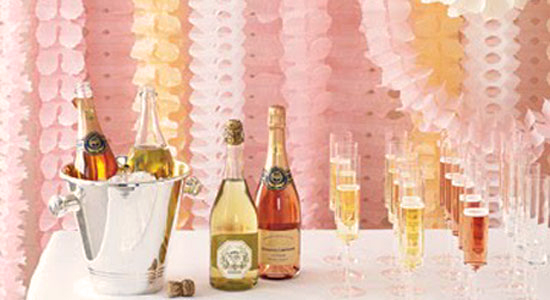 Personalized Decorations: The decor provided by your wedding destination might not be very special. Pack easy "upgrades" with you to personalize your ceremony and reception decor. For example: wrap decorative paper or ribbon around plain votive candles; create personalized table numbers using items from your destination like names of local flowers, numbered wine bottles, city or street names in the area; or pack and use non-breakable items like paper lanterns, framed photos of yourselves or colour themed escort-cards.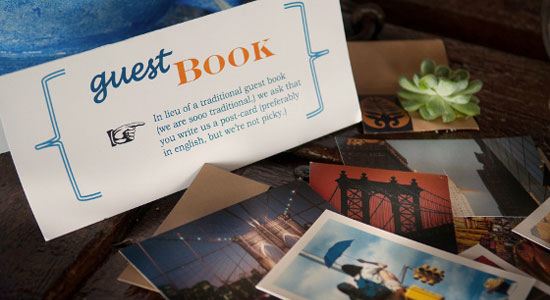 Use Postcards Instead of a Guest Book: Give your guests pre-addressed postcards to fill out at your reception, asking them to include their favourite memories from the week. Collect them at the end of the evening and ask your planner or hotel to mail the postcards while you are on your honeymoon. When you return home you'll find a mailbox full of fun memories!
Destination weddings provide you and your guests a fun-filled vacation in a beautiful setting full of locally infused memories. With a little inspiration and thought you can turn your destination into a truly unique and personal experience!