Picking the perfect Master of Ceremonies (MC) for your reception is crucial to ensuring your wedding's success. No one wants to reenact or relive James Franco's hosting duties at the 2011 Oscars (awkward)!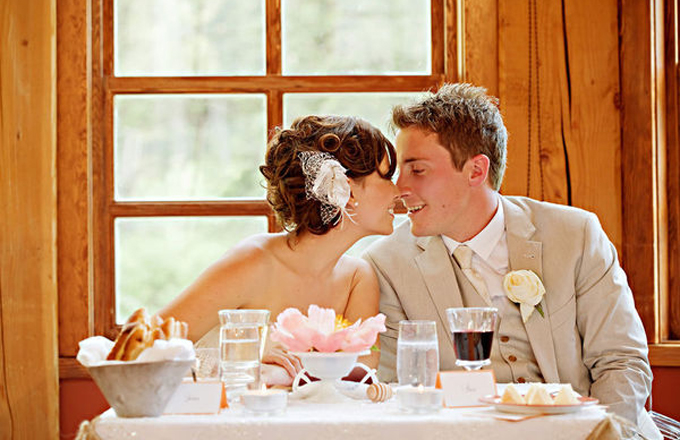 Choosing the right person is almost as important as selecting your venue; the MC is the one who keeps your guests engaged, provide vital information to your guests, and works with your wedding planner to control the scheduled events for the evening. As the person whom guests have to listen to the most, you absolutely do not want them to bore your party to death. Couples typically select a close friend or relative who is both entertaining and comfortable with public speaking.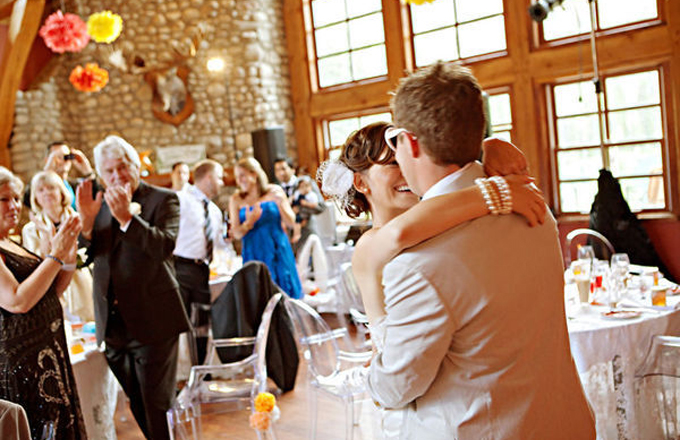 The main responsibilities of a MC include:
greeting guests upon arrival
making sure guests are seated prior to bridal party entrance
introducing bridal party (pronouncing all names correctly)
introducing bride and groom
facilitating entertaining activities (speeches, couple's first dance, cake cutting etc.)
ensuring the reception runs smoothly by keeping track of time and schedule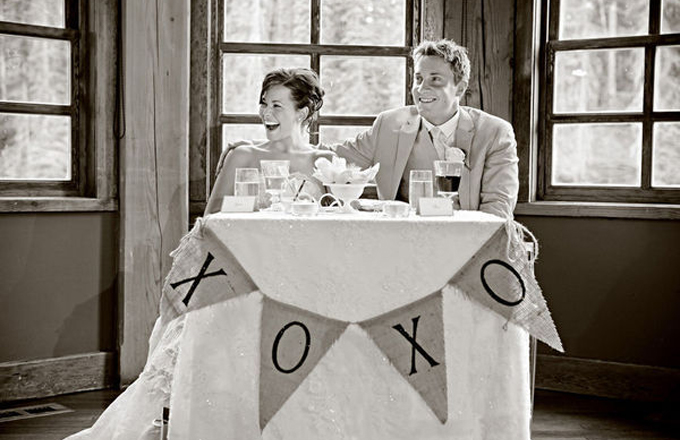 There is nothing worse than a boring MC. A good MC must be able to capture a large audience and grasp their attention quickly and effectively, enjoy public speaking, be easy-going, and comfortable with a microphone. They should also know what to talk about, know how to stall, and how to engage the audience.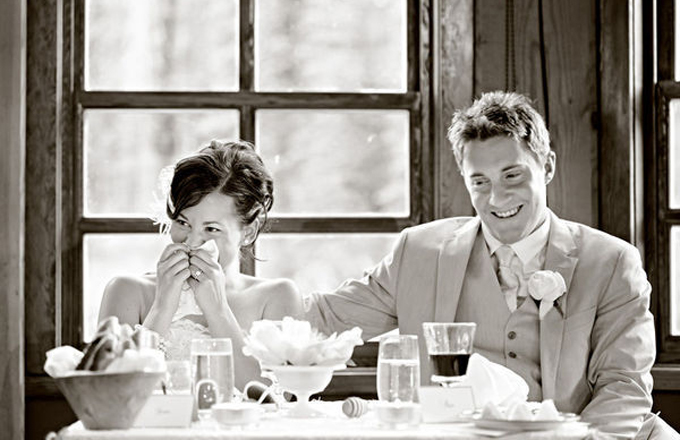 Your MC must also be responsible and able to take control of any situation. You do not want them to be intoxicated before dinner or be taking a smoke break at the wrong time, and especially not one who will change the schedule of the evening without consulting the bride, groom, or wedding planner in advance!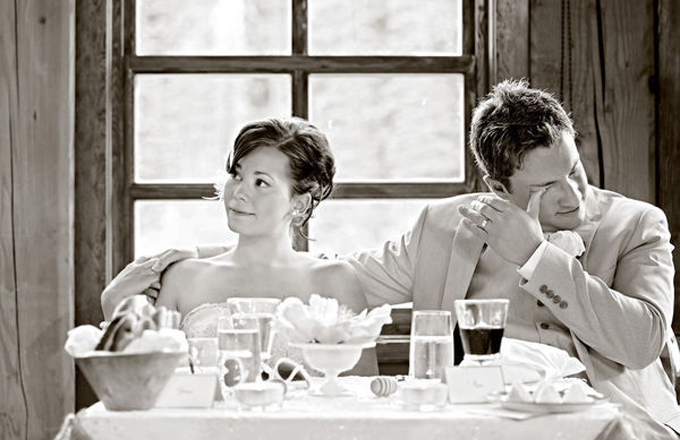 Select someone who is funny and can think fast on their feet. There is no better situation to have these two qualities than when hosting a wedding reception, particularly if they have to stall and entertain your audience because there has been a wardrobe malfunction or the best man is missing right before his speech.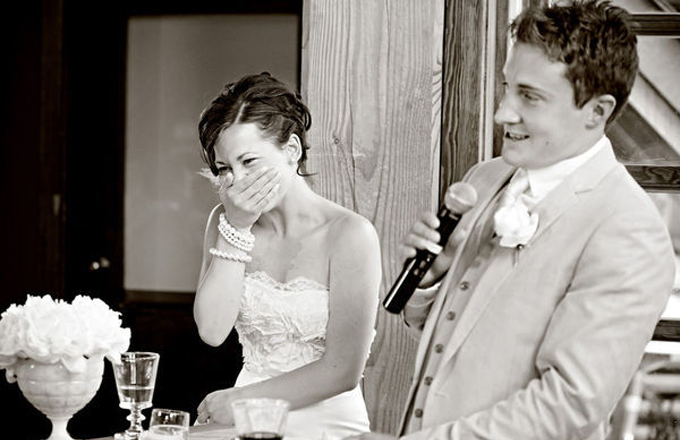 When in doubt, ask a professional. If there isn't anyone in your life that you feel is qualified for this position, professional MC services are available for hire in most major cities, however, their services can be expensive. Another other option is to ask your officiant or DJ do all the talking – but proceed with caution, as they might be boring or cheesy. Make sure that you get to know their personalities and how they react under pressure with a large audience in front of them.
A good MC, whether a personal connection or a professional, ensures that the evening is seamless and will know what they are talking about in advance. In order to make sure you and your MC have the same vision of your big day make sure to go over the entire wedding ceremony and reception with your wedding planner so they are comfortable and can make sure that your day pans out exactly as planned.
*photos courtesy of Orange Girl Photographs, "Jenna & Ross", Field, British Columbia.