For Brides and Grooms that do not want to tackle the big traditional wedding, a "weddingmoon" may be a great alternative. A weddingmoon is an out of town wedding that is a mix of eloping, destination wedding and going on a honeymoon. They often take place in far-off locations at resorts or an out-of-the-way vacation spot that holds a special meaning for the couple. Held in a location known for its beauty, couples can make their wedding an intimate affair without overwhelming themselves with the details.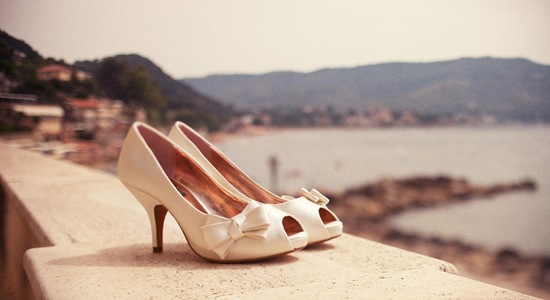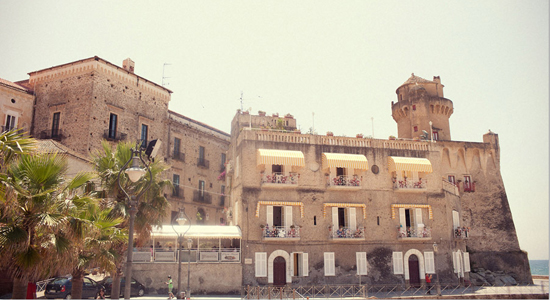 The overall cost of a weddingmoon can vary dramatically depending on the location selected by the Bridal couple. Travel and Resort Vacation companies offer all-inclusive wedding packages that include: on-site ceremony location, bride's bouquet and groom's boutonniere, wedding cake, marriage officiant, and more. However, a weddingmoon can also be hosted at a little country inn, a vineyward two or three hours from home, or a rented villa in the French Riviera.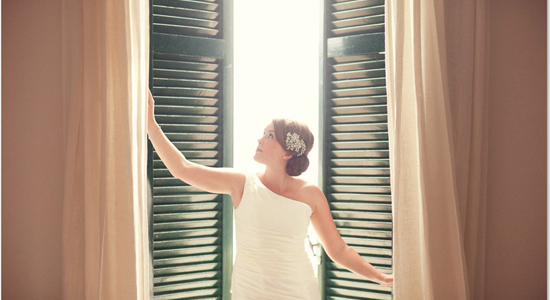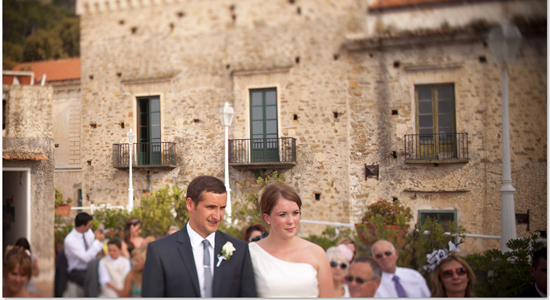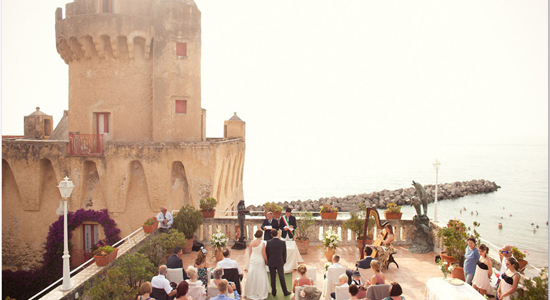 Tips for couples looking to have a weddingmoon:
choose carefully: pick a location that holds meaning to you and your fiance
combine to save cash: plan to have your honeymoon in the same location of your wedding; saving on travel costs for you and your new spouce
follow the law: research and make sure you understand and follow all the legal requirements for marriage of your destination; or simplify by legally marrying at a local courthouse prior to leaving if you find out of country paperwork can be complicated and stressful
do your research: scout out a ceremony and reception location ahead of time or immediately upon arrival; remember to check the weather forecast
bring your own pros: hire a photographer and planner to accompany you on the trip; not only will they help you prior to leaving your hometown, they can help you work with local vendors to make arrangements for cake, flowers, and the wedding meal
be sensitive to your guest: provide ample notice to those who may be accompanying you so they may make travel and vacation arrangements
Since weddingmoons are a newer trend, there is still some debate who should ultimately pay which of the guests' bills. Generally, everyone should plan on playing for their own travel expenses, however, other expense decisions should be made on a case-by-case basis. For example, if the bride and groom can afford to cover the cost of lodging and food, they should give some thought to doing so. If your budget allows, consider hosting an extra event, such as a welcome party with dinner on the beach or group excursion to see the local sights as a thank you to the guests who went out of their way to attend. Above all, bear in mind that many couples having destination weddings forego creating gift registries to show guests that their presence is a gift in itself — they're already paying plenty just to attend!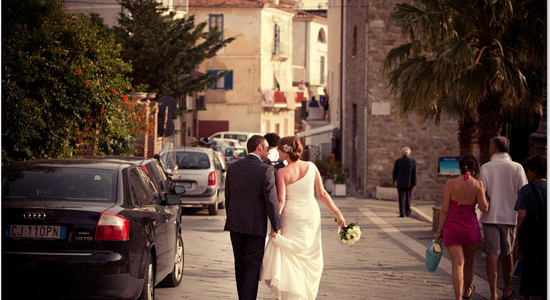 Weddingmoons are not for everyone, however, they are an inspiring alternative to a traditional wedding. A weddingmoon allows couples to celebtrate with their friends and family in an intimate, picturesque location, while saving their budget to travel and having a magical experience!
*All photos courtesy of Tobiah Tayo Photography, "Sam & Sophie" in Castellabate, Italy.