If you are anything like us, the upcoming wedding of Prince Harry and Meghan Markle is your Super Bowl. Mark your calendar and set your alarm clocks now because the festivities kick off at 7am EST on Saturday, May 19th. Just because you can't be there in person (we're still patiently waiting on our invite, Megs!), doesn't mean you can't celebrate in style. Here are our tips for planning a brunch viewing party fit for a queen.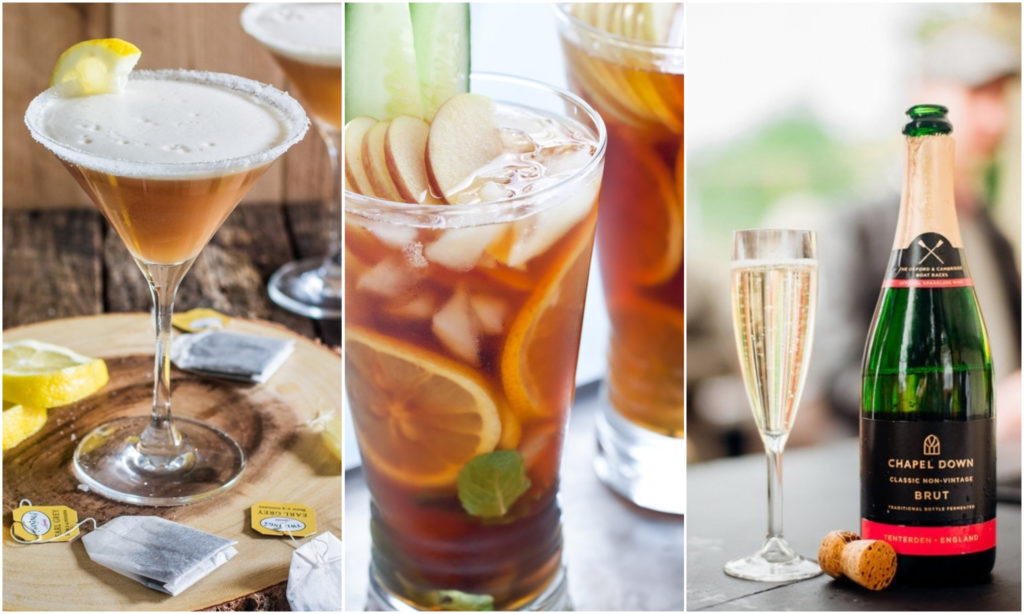 Crown Jewel Cocktails
A royal wedding calls for something a bit fancier than your go-to Caesar or Mimosa recipe. Class it up a notch with this creative and refreshing "Earl Grey Martini". Impress your guests with some pitchers of Pimm's Cup – a warm-weather British staple. If you want to keep things authentic, order a bottle of Chapel Down Sparkling Wine which is rumoured to be what Meghan and Harry will be toasting with on their big day.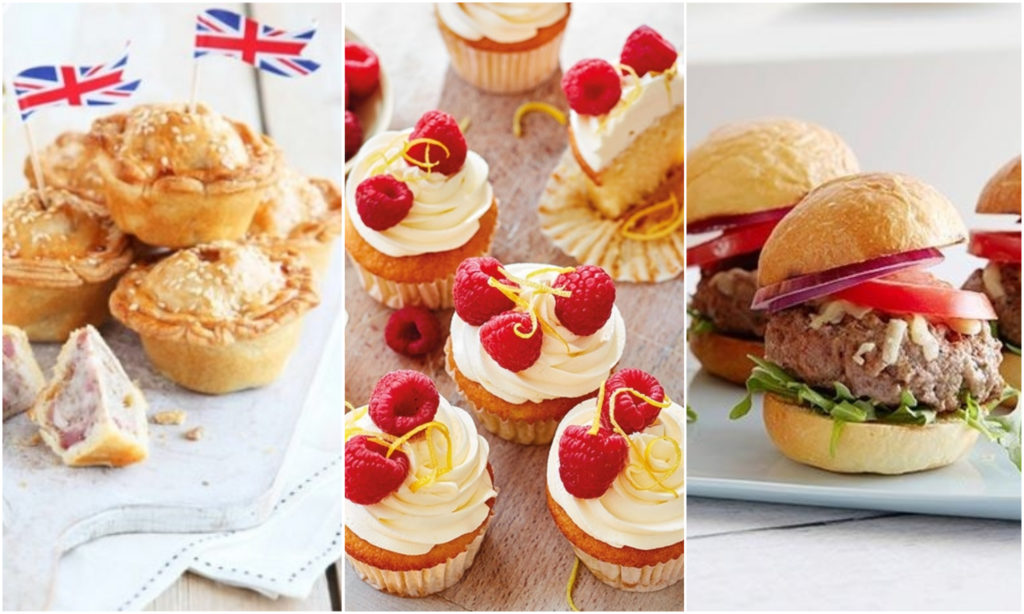 Fanciful Finger Foods
No british-themed party is complete without an assortment of fancy appetizers. These mini-pork pies require a bit more effort, but the final product is beyond cute. Break up the britishness with a tray of hamburger sliders as a nod to Miss Merkle's American background. When it comes to wedding dessert, the royals have long favoured the dreaded fruitcake. Thankfully, Harry and Meghan have chosen a lemon elderflower recipe instead. While a gigantic eight-tiered, fondant covered beauty like Will and Kate's may be above your skill level, you can probably manage this cupcake recipe.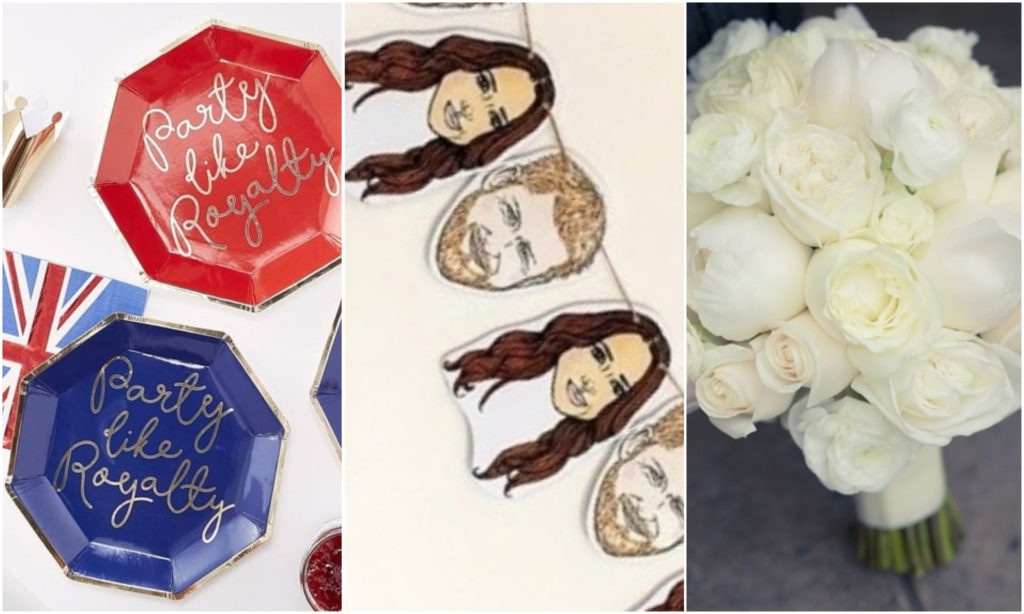 "I Do" Decor
Spot on decorations are a must for any royal event. Serve your  treats on these festive Party Like Royalty plates. Hang this adorable Harry and Meghan bunting in the viewing area. Running out of time to order something? Swing by your local florist for some white garden roses and peonies to display. They're Meghan's favourite flowers and will definitely be making an appearance at the wedding.
Posh Party Games
You will need something for your guests to do during the inevitable commercial breaks. The CBC has helpfully created a Royal Wedding Bingo that you can download and print for free. Provide an assortment of quirky craft materials and some hot glue and host a fascinator making contest. Top it all off with a photo booth area and some anglophile props for that perfect royal wedding selfie with your besties.
xoxo KEP
Photos:
Featured image: Elle
Crown Jewel Cocktails: Olivia's Cuisine, Food and Wine, Chapel Down
Fanciful Finger Foods: BBC Good Food, Tesco Real Food, Food Network
"I Do" Decor: byJoessa via Etsy, DollyLovesDallas via Etsy, Mimosa Flower Studio via Pinterest,
Posh Party Games: CBC, TIME, Big Dot of Happiness via Amazon