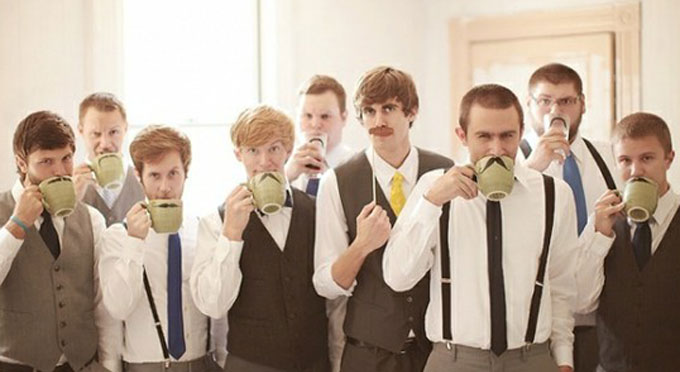 Bridal showers, gift-giving parties held in the honour of a soon-to-be bride, have been an active tradition in Canada, United States, Australia and parts of western Europe since the early 19th century. Friends and family of soon-to-be brides gather together and "shower" her with gifts while, traditionally, men and would-be grooms stay away. In the age of equality, we have to ask, if brides have a bridal shower, should a groom have one too?
Enter the modern equivalent to a traditional bridal shower: the groom roast. As known as a man shower, bro bath, groom shower, or guy gathering; the groom roast is a "shower"-type event where the groom is surrounded by important men in his life, celebrating, and having a little fun. The traditional bachelor party may not always be appropriate for younger guys or older relatives to attend, so this is a great way to include them in a group ritual that can include sports, gaming, poker, plus comedic praise, outlandish true stories, and uplifting humour.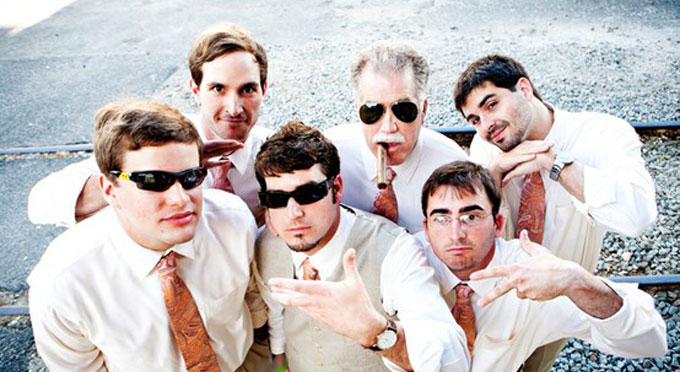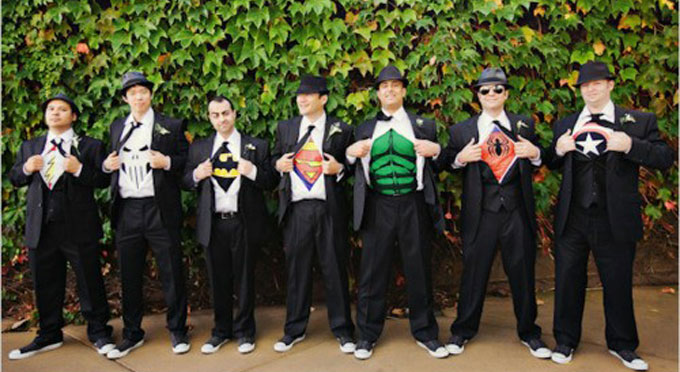 Planned by the groomsmen and/or father of the groom, the group can play poker, various sports, a team-building activity (think areal park), or video games. Ideally taking place on the same date as the bride is having her bridal shower, the event should take place in the afternoon or early evening. Much like a bridal shower, the groom can be "showered" in gifts from his guests that are practical, sporty, or home-improvement related. Light snacks and refreshments that reflect the groom's tastes should be served; something grilled, deep fried, or roasted that are informal but tasty is always a good choice.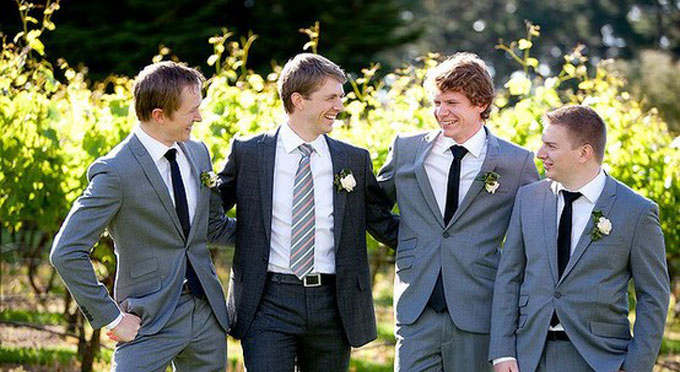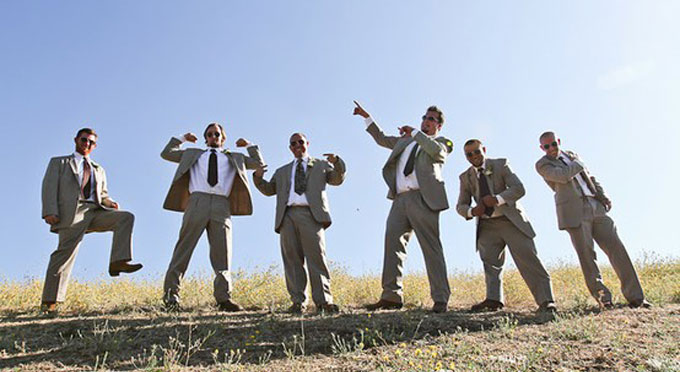 Hosted in the home of a groomsman or a third-party location, the program should include a "roast" of the groom. That is to say, the guests poke fun at the groom with true stories, tasteful jokes (suitable for all ages attending), and uplifting tributes. The true nature of a groom roast is to bring together the older and younger generations of both families and friends, so they can get to know each prior to the wedding and allow important family members like fathers, grandfathers and younger relatives to feel included, all while have a little fun at the groom's expense!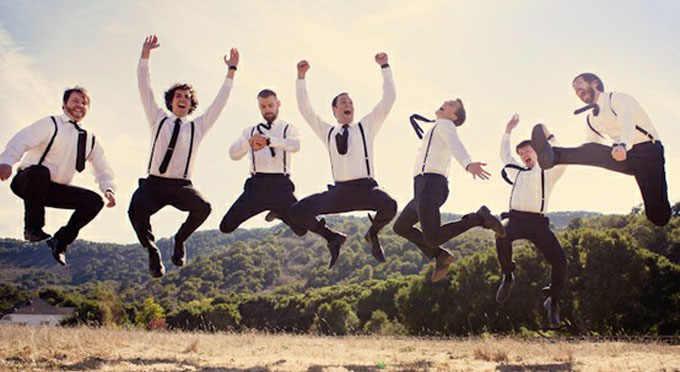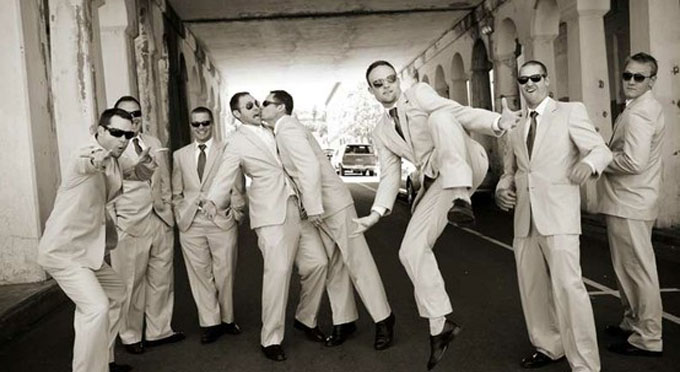 To learn more about the groom roast and other groom-related resources, check out The Groom's List.
*photos courtesy of various photographers found on Pinterest.