Cake pops are the latest cake craze sweeping the sweet tooth world! Out are the days of the cupcake, in are the days of the cake pop. Great! Yum! But we have to ask, what exactly is a cake pop? In simple terms, cake pops are hearty 3 to 4 bites of moist cake blended with rich frosting and a decorative candy coating … ON A STICK! Think lolly pops made of delicious cake.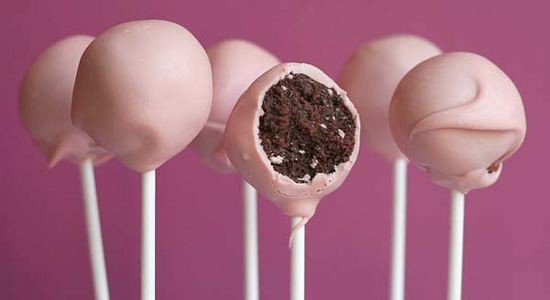 We were first introduced to cake pops while ordering up a triple grande soy latte at our local Starbucks, who debuted these treats in Spring 2011. With a little more research, we learned that this bite size treat trend began a few years ago in the southern Californian kitchen of Bakerella and quickly took the world by storm.
Flash forward two years and there are thousands of references to cake pops on the internet including pictures, 'how-to' videos and creative decorations. There are cake pop cookbooks and specialty recipes including vegan friendly and gluten-free versions.  There are also hundreds of Facebook pages created by and devoted to cake pop enthusiasts and they are even touted by Martha Stewart, herself.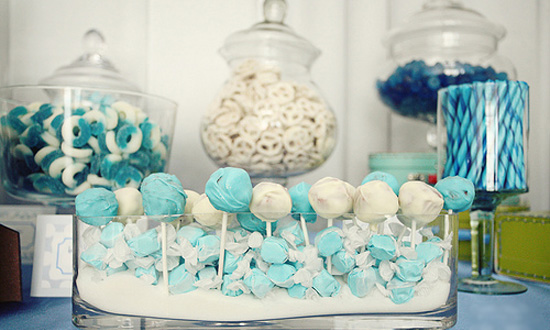 Baked and decorated by hand, these balls of joy on a stick will bring a new dimension to your party, wedding, or event. Brides with a sweet tooth have proved them to be a whimsical, easy treats to serve at their receptions – alone or part of a gourmet candy buffet.  These delectable little treats are readily available and can be found in specialty bake shops, like Ottawa's own Sophie Bifield Cake Company, for the average retail price of is $1.50 – $3.00 each. A little pricey for some, but in our humble opinion, they are worth every bite!