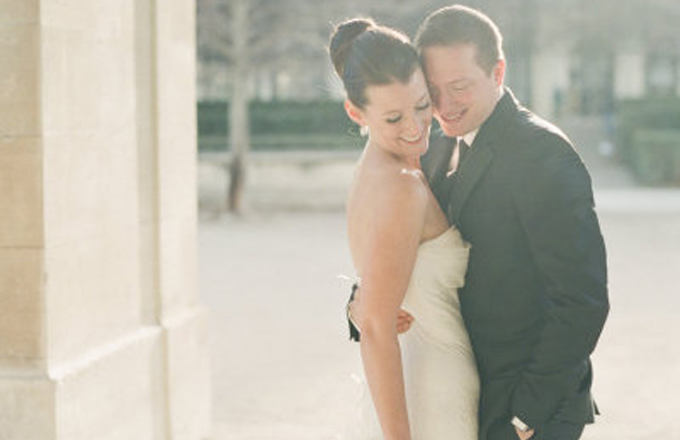 Your wedding day will be one of the most memorable days of your life, however, with the average wedding in Canada costing between $25,000 to $35,000 according to Weddingbells Magazine, it will also be one of the most expensive! Whether you are hosting a wedding celebration that's simple but elegant or an over-the-top blowout, every couple has a budget and every element of the wedding comes with a price tag.
Here are six ways to save on your wedding day, regardless if you have champagne taste and caviar dreams or a ramen noodle and soda budget: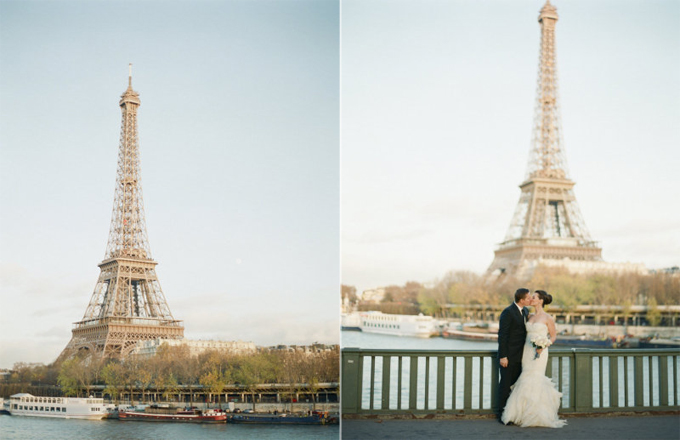 Create a guest list, but be ruthless!
When creating a guest list consider omitting children and co-workers, they are easily the two social groups that are least likely to be offended if they are not included in your festivities. Plus-ones can be tricky so consider only including significant others (defined as relationships that are over 6 months, live-in partners, and spouses) but exclude casual dates. It may be difficult, but try to keep your wedding party small, this will instantly save you from extra expenses on gifts, bouquets, hair and make up, and accessories.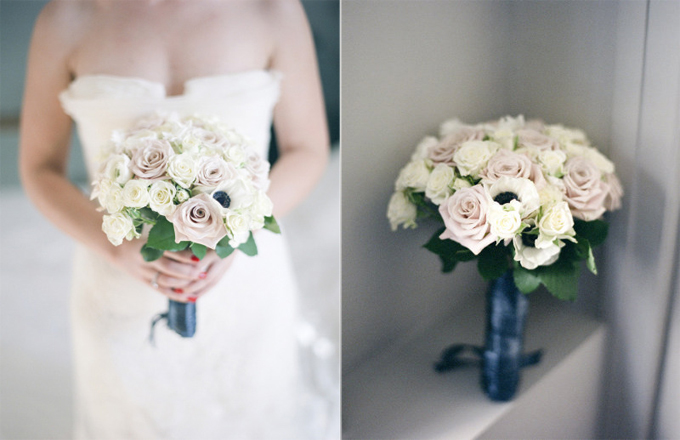 Establish what you can actually afford:
Never – and we mean never – go into debt to pay for a wedding! When setting your budget be honest and realistic with your fiancé, it might be tough but it is important to host an event that is within your means. Another tip, don't charge your wedding bills to a credit card unless you're able to pay off the balance as soon as the statement comes in. Interest rates and charges can seriously add to the over expense of the wedding. If you have to carry a balance, try to do so for only a month or two.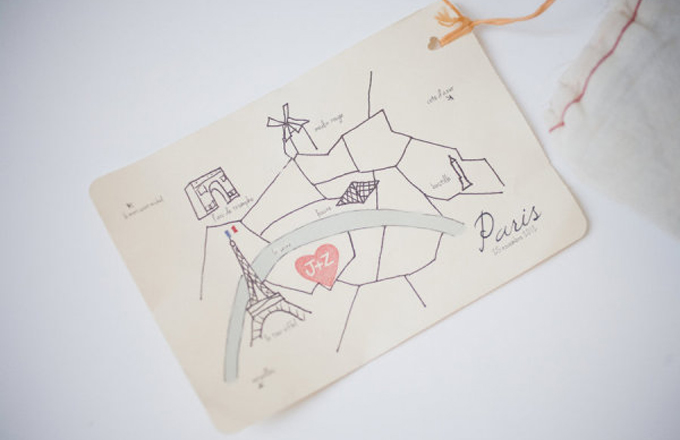 Manage your expectations:
Do your research and educate yourself! In the early stages of setting your budget it will be very useful to price shop and do some fact-finding on your local vendors. Not only will this make you a savvy bride but it will also give you a more accurate estimate of costs of your "dream" wedding. Once you have a better idea of what things actually cost, sit down with your fiancé and identify your "must haves" & "nice to haves". Be prepared for your priorities to be different from your fiancé's  but know that a successful wedding should include: good food, fun entertainment, and professional photography.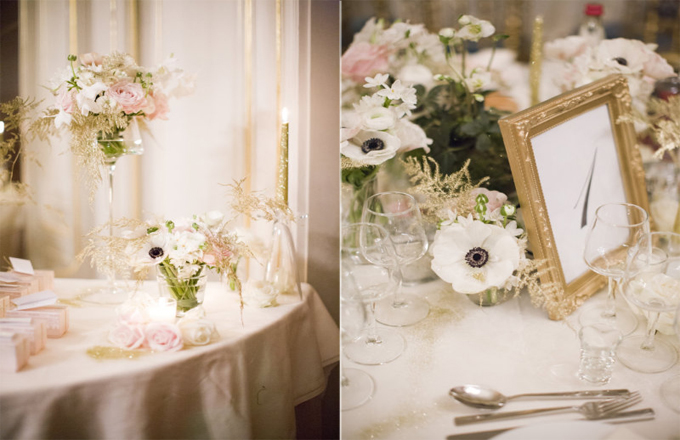 Be flexible and make compromises:
Huge savings can be had by hosting your wedding during the "off" season (in Ontario: November through April) or on an alternative day of the week (Sundays thru Thursdays). Many venues will offer discounts to couples who are flexible to alternative dates, in many cases offering savings of 10-25%! If you must host your wedding on a Saturday, consider having a morning ceremony followed by brunch. Not only will you save on overall food costs, think of how much you will save on the bar bill!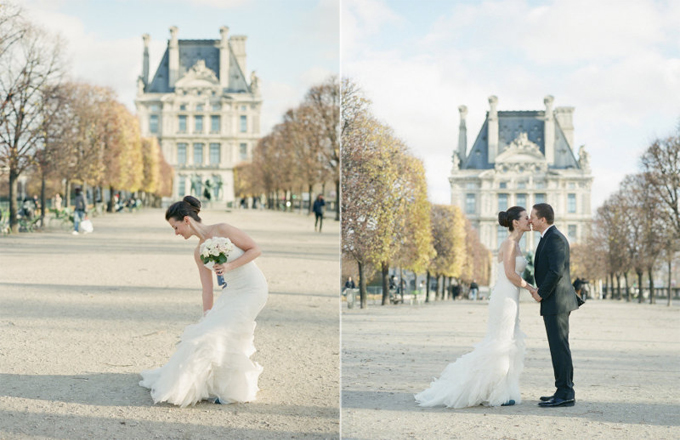 Maximize your registry:
With more and more modern couples choosing to live with one another for a period of time before getting married the need for toasters, towels, and tea sets is becoming less and less. Forgoing a traditional registry, couples are choosing to sign up for honeymoon, photography, or cash registries, allowing their guests and family members to contribute to their lives in new, more useful ways.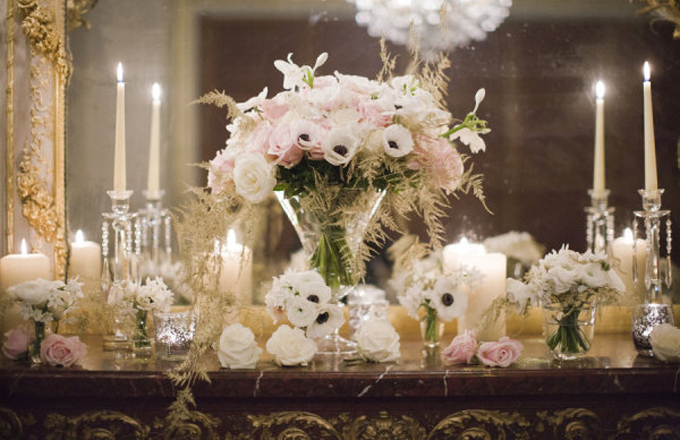 Find ways to be creative with your budget:
Select a venue that has a lot of character and offers inclusions such as linens, ceremony on-site, and simple decor elements; you won't need as much decor, saving you money.
Have your cake and eat it too! Consider cutting dessert from your menu and serve wedding cake or have a sweets table instead.
Simplify invitations and save on postage by using email or a wedding website to collect RSVPs and provide guests with hotel and map information.
Repurpose your ceremony florals and decor: use the alter arrangements at the reception and place the wedding party's bouquets on head table.
Offer a reduced bar (wine, beer, signature drink) instead of full open bar, guests will be able to enjoy themselves but won't stick you with the premium liquor bill!
Setting a realistic budget, making smart choices, managing your expectations, and keeping track of your purchases will ensure that you have a beautiful and memorable wedding, without breaking the bank!
*Photos courtesy of Polly Alexandre Photography, "Julie & Zac", Paris, France.