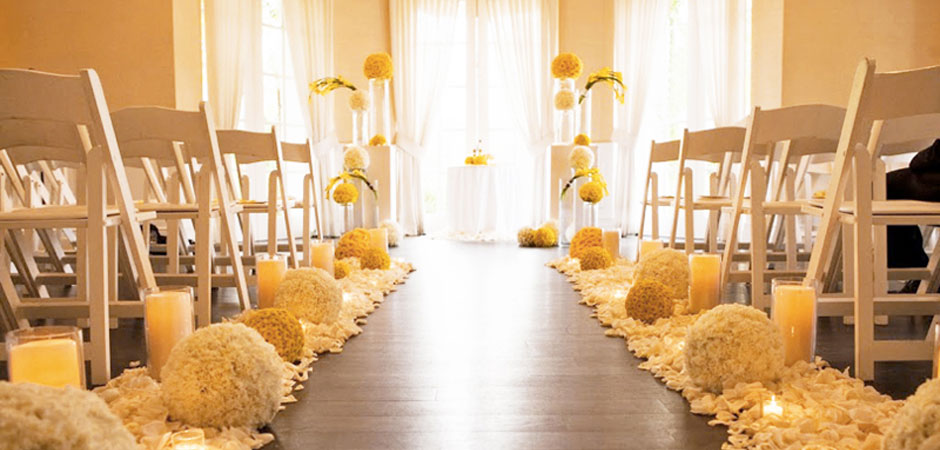 Wedding Planning Packages
Working with a planner is an investment in the success of your wedding day. With three levels of customizable planning service, we have designed our planning packages to be as comprehensive as possible: we can plan every detail from start to finish or step back and offer moral support as needed, allowing you to be as involved as you wish in the planning process. We are available to aid you in any area you feel you need the most help; a resource of endless information.
Hiring a wedding planner will allow you to enjoy your wedding day, backed with the knowledge that you have a professional taking care of everything for you. For more information on our services or pricing, contact us. Let's get planning!
A comprehensive wedding planning service that provides our clients with the resources, guidance, and expertise to make their wedding day memorable. We take care of the planning, preparation and coordination of your wedding, allowing you to enjoy the entire process – stress free.
This service commences approximately
12 months prior to your wedding day.
A creative and personalized service for couples who require assistance with the finer details of their wedding. Together with our clients, we prepare and coordinate the remaining details of your wedding planning, assisting you from any stage in your planning through the final process.
This service commences approximately
6-8 months prior to your wedding day.
For our "do-it-yourself" couples, this day-of coordination option allows our clients to take the leading role in their wedding planning while we aid them with the specific details that will make their day unforgettable. Together, we will tailor a planning package that best suits your needs.
This service commences approximately
1-2 months prior to your wedding day.