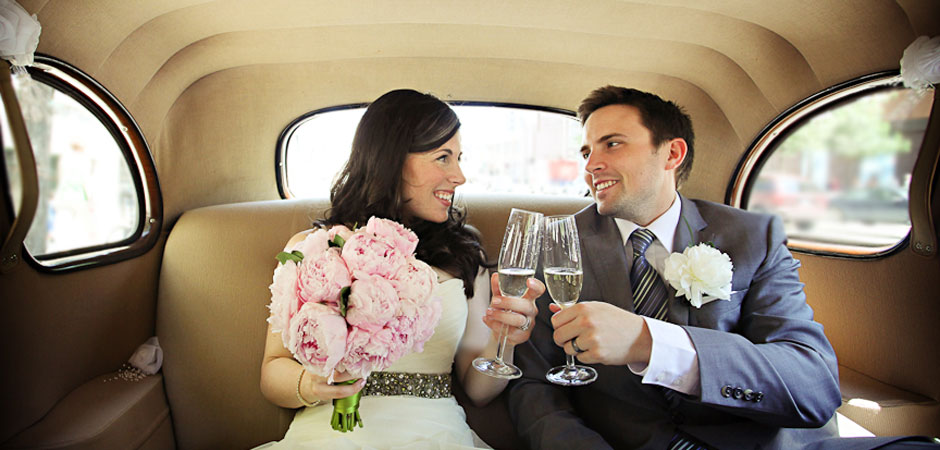 Our Services
Hiring a professional wedding planner is a crucial component to a successful wedding. In doing so, you will save time, money and unnecessary stress. Our years of experience have allowed us to develop relationships with some of Ottawa's top wedding vendors who share our passion of creating and executing beautiful and successful events. We will work with you and help to take care of the planning, preparation and coordination of your wedding; allowing you to enjoy your engagement and wedding process.
Couples who select us as their wedding planner are fun, stylish, modern romantics. They are seeking a professional that will guide and assist them throughout the planning process, helping to reflect their elegant and glamorous personal style for their wedding.
Working with a planner is an investment in the success of your wedding day. Our wedding commissions range, on average, from $1250 to $5000 with our full service fees being based on 10% of your personal wedding budget. We have designed our planning services to be as comprehensive as possible, allowing us to be involved with the planning as little or as much as you wish and require. Let's get planning!
Kennedy Event Planning is proud to be members of: