Well looky here, another year has come and passed and Kennedy Event Planning has turned 8 years old.
We have learned a lot about ourselves over the last year. Through the good and the bad there has been one constant pillar and that is Shannon Kennedy, owner and lead planner of Kennedy Event Planning. Without her blood, sweat, and tears KEP would not be where it is today and we would not be where we are without her.
Her naturally welcoming aura enthralls you the second you meet her. The moment you sit down with her and listen to her speak about her love and passion for weddings and planning you'll fall head over heels. Over the last 8 years Shannon has grown KEP into one of the most sought-after planning services in Ottawa. She has put together an all-star team of five strong ladies and guided us throughout our careers.
To celebrate year 8, we wanted to personally Thank Shannon for all that she does not only for her clients but all that she does for us!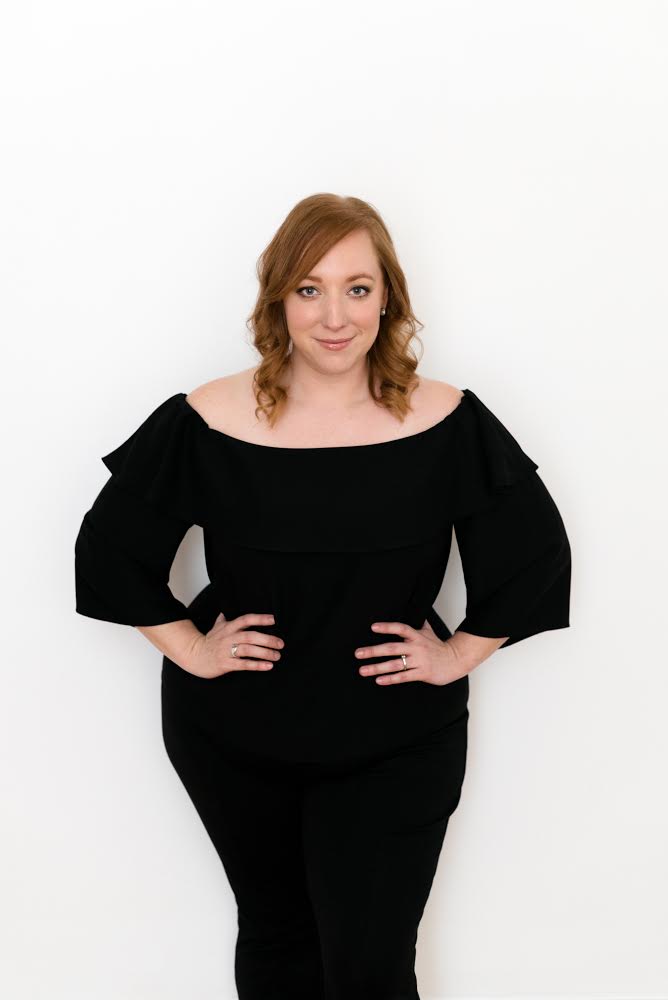 Dear Shannon:
I've been with KEP for 6 years now. Shannon and I have been through a lot together – almost so much that we could write not one, but several books about our work experiences. I consider it to be an honour to be part of this team and it makes me proud every single wedding season to see the work we do for our clients. None of it would be possible without our fearless leader. She is strong and hard working. She is elegant and hilarious. She cries at the best moments of each wedding, just like me.
She is Kennedy Event Planning.
There are few people I would chose to work 32 hours within 2 days with – but I pick you. Thank you for letting me part of your family Shan! – Sonya
I've had the wonderful opportunity to work under the leadership of Shannon as part of a team member at KEP. She truly has been one of the most wonderful leaders I have met to date. A true inspiration, her love and aspirations for creating beautiful events has grown into one of the greatest event companies in Ottawa. Shannon leads with love, empathy and determination. She inspires her team and others to go beyond what thought possible, creating true magic. – Barbara
When I think of Shannon Kennedy, I think Boss Lady. I think of a woman who had a dream filled with love and planning, who worked hard at achieving it and still works hard at maintaining it.  I am so honoured to work for Shannon who I view not only as my mentor but as a great friend. Thank you, Shannon, for all your hard work and dedication, for taking a leap of faith with me and helping me grow. I wouldn't be where I am today without your support and inspiration. – Natalina
As KEP's newest staff member, I've learned very quickly that Shannon is not just a boss and KEP is not just a company. She has been a great mentor, friend, and inspiration from the get-go. After 8 years in the biz, KEP is truly at the top of its game thanks to the hard work, passion, and energy Shannon gives to every client. She is constantly innovating and adapting to the ever-changing market, with some very exciting projects still to come this year. Thank you, Shannon, for bringing out the #girlboss in all of us! – Chelsea
After meeting Shannon when I was working in the catering industry, I was so inspired by her business and the way she ran it. I'm so thrilled to be a part of KEP now. Thank you, Shannon, for continuing to be the driving force that you are, and for constantly sharing your knowledge and expertise. You're such a cheerleader for your team, and I'm very proud to be a member! – Lauren
Kennedy Event Planning is Shannon's life and her clients along with us are her babies. She cares for us like no other and will do all that she can to ensure everything we aspire for will be achieved.
We love you Shan and we love watching you and KEP grow.
Much Love Always,
Your Team xoxo