Join Our 2013 Team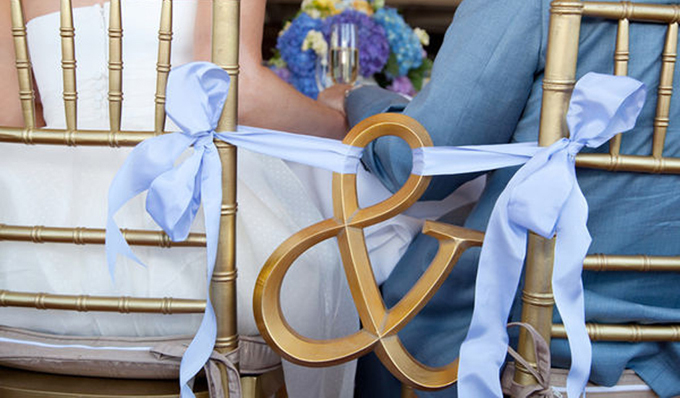 Kennedy Event Planning is expanding our team! We are looking to fill our INTERN position with someone willing assist us with the upcoming 2013 Wedding Season.
Do you have what it takes to be a part of our team?
We are looking for a dynamic and energetic individual who expresses great interest in the wedding and event industry. The ideal candidate will be enthusiastic, hard working, independent, and confident.  Other qualities should include: having an out-going personality, fun (and dorky) sense of humour, light-heartedness, and approachable. A keen sense of style and design is appreciated.
No formal education is required, however we would prefer a candidate with post-secondary education in Event Management, Marketing, and/or PR; with a strong skill set in social media and on-line marketing. Previous wedding and event experience is a bonus. Access to your own means of transportation is a must.
Fit the part?  Then we want you!
Click on this link to learn more and to apply!
Other notes and important considerations:
* This Internship is an unpaid position.
* Submit application by Tuesday February 12, 2013 at 6:00 pm. Late applications will not be considered!
* Candidate must be available to interview in Ottawa on Sunday February 17, 2013.
* Please do not call us to check the status of your application.
UPDATE: The position of 2013 INTERN has been filled. Thank you to everyone who applied.